Knowing the rules of the road will never be superfluous. Regardless of whether you have a car or are just going to rent a license, knowledge of traffic rules will come in handy.
It takes just a little time and patience to quickly learn the rules of the road.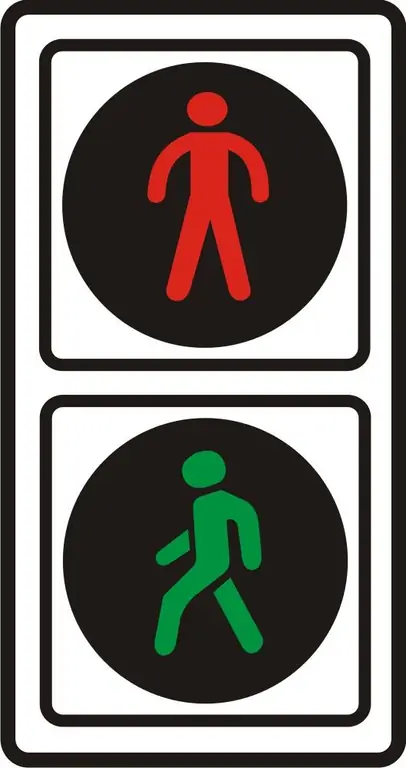 It is necessary
- printed edition of the Rules of the road;
- a computer with Internet access.
Instructions
Step 1
Everyone needs to know the traffic rules. Whether you drive a car or while you are a pedestrian - this knowledge will be useful to you every day. To whom the traffic light came on, is it possible to cross the road in this place, whether the driver will let you through, whether you will be fined for a parked car - these are just some of the many questions that are solved with the help of traffic rules every day.
Without knowledge of the rules of the road, it is impossible to obtain a driver's license of any category. Therefore, it is better to start teaching them in advance.
Step 2
There are several ways to quickly learn the rules of the road. In order to understand which one is best for you, think about what information you perceive better: printed or figurative.
If you find it easier to remember what you read, purchase a printed collection of the Rules of the Road (make sure that it is the latest version, with up-to-date edits and comments). Begin to study the rules by carefully reading the sections and, if necessary, making notes of particularly important points. Pay particular attention to the chapter "Traffic signs".
Step 3
If you have more developed imaginative thinking, it may be easier to learn the rules of the road using special programs. Enter "traffic rules online" in the search engine, select the link to the official website of the traffic police (www.gai.ru) and start learning traffic rules with examples. The program for passing the traffic rules exam consists of cards, each of which contains a description of the traffic situation and several answer options for the correct actions. If the answer is wrong, the system fixes your mistake and gives a detailed solution to the example with excerpts from the traffic rules
It is believed that this option is more effective, since it allows, in addition to studying, to prepare for the delivery of theory to the traffic police (the same program is used in the exam).
The more often you take online testing, the faster and better you will memorize the rules of the road.