Almost all navigators can be "reflashed" in "manual mode", that is, using releases recorded on CDs, memory cards or via the Internet. Updating maps can be done independently or in specialized services, depending on the confidence in your abilities.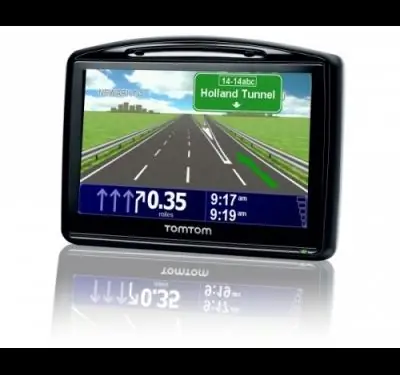 Instructions
Connect your navigator to your computer and create a backup copy of all data from the navigator memory. This must be done so that, in case of unforeseen circumstances, you always have at least an initial version of information at hand, which is best kept in a place where it will be difficult to accidentally delete it.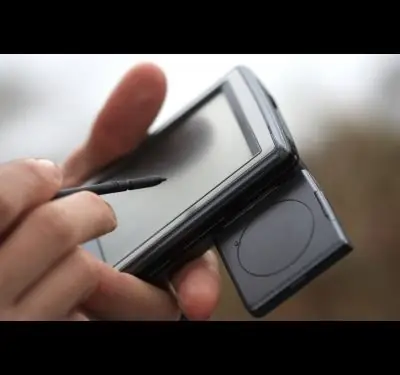 You need to find out the current version of the previously installed map. To do this, go to the "menu" of your navigator called "Tools", then "Settings" and "Map". Then you get to the item "About the card", where it is indicated which card you have installed. Then search the Internet for the same version, only more recent. Pay attention to the special FID code that goes with each type of card and will be needed for the next step.
After that, to update the maps in the navigator, re-enter the "Instrument Settings", where there is the "System" item, then the "About the device" item, where the ten-digit identification number of the navigator itself should be indicated. This numeric code in the form XXXXXXXXXX must also be saved.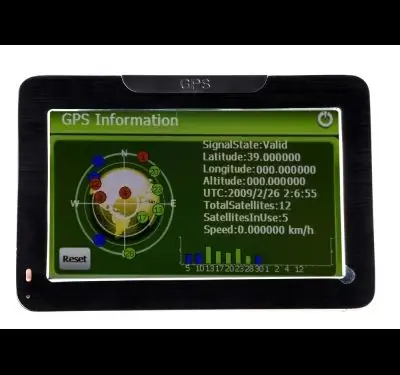 Next, you need a program - a code generator (keygen). If you don't already have it, you can just as easily find it on the Internet. Run the keygen_v1.5 file and enter your ten-digit code obtained earlier in the "Enter your Unit Id" column. Then select from the menu the name of the company of your navigator, the type of card, and enter the four-digit FID of the existing card. Click on the "Generate" (or "Create") button below the "Your Map unlock code", and the program will generate a unique code for you. Save the resulting code in any file with the sum extension. Please note that the file with the generated code should be named the same as the map, by the system name, and should differ only in the extension.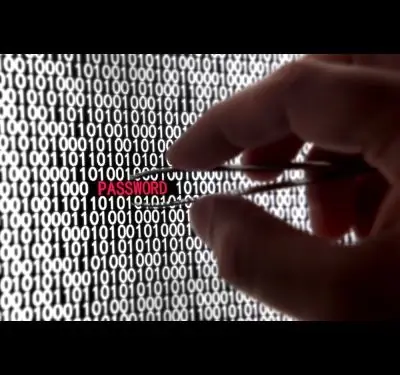 After that, delete the map files in the img and code format available on the navigator, and copy the newly created ones in their place.