When buying a car, almost every motorist is faced with a choice: which gearbox to choose - mechanical or automatic? And if the choice is left with an automatic transmission, will it be an ordinary automatic or a variator? There are several fundamental points that will allow you to distinguish an automatic machine from a variator and make the right choice.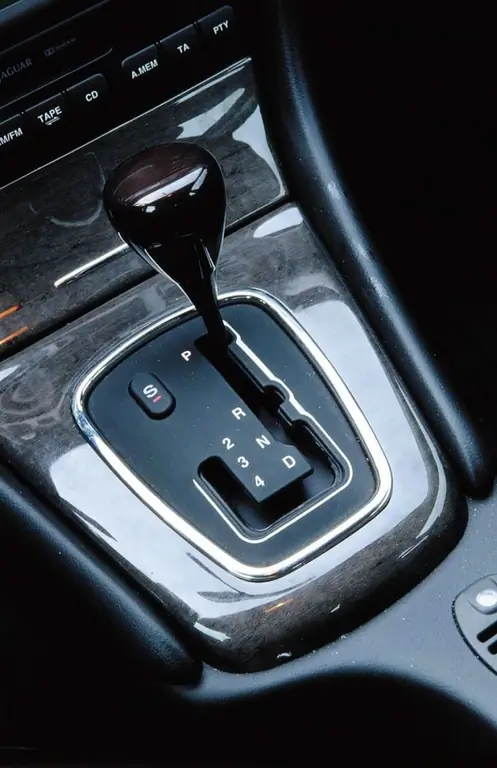 Instructions
Step 1
To understand the fundamental differences between a classic automatic transmission and a CVT, let's try to understand their structure.
The main component of the classic automatic transmission (automatic transmission) is the torque converter, which matches the clutch of the manual transmission, directly performs the function of shifting gears, and does it in a timely manner, which undoubtedly reduces engine wear.
The automatic transmission is also equipped with a driving mode selection mechanism, a control and monitoring unit and, in fact, a gearbox.
Step 2
A variator is a kind of automatic transmission.
A distinctive feature of this transmission is the absence of fixed stages, there are no first, second, third, etc. gears, it continuously and smoothly changes the gear ratio. There are no gear changes as such, as a result of which there are no jolts when starting off and accelerating.
CVTs have an infinite number of gears, which allows the engine to operate in the most favorable modes - whether we need maximum power, or, on the contrary, smoothness and lowest fuel consumption.
Therefore, models with variators are distinguished by high efficiency, combined with very decent dynamics.
Step 3
Regardless of which automatic transmission a car enthusiast chooses for himself - be it a classic "automatic" or a continuously variable variator - he will in any case acquire all the advantages of this type of transmission.
Firstly, the driver's stress while driving is sharply reduced, which increases the ride comfort. If before, having a manual transmission, the driver gave part of his attention to the process of switching the desired gear, then with an "automatic" all his attention can be focused on the road, which ensures greater safety.
Secondly, the engine and chassis of the car are protected from overloads, which prolongs its service life.
Thirdly, the automatic transmission allows the car to move more smoothly; shocks are excluded both when shifting gears and when starting off.