It's easy to buy a car in China. The main task is to go to Russia on it. Ordinary driving licenses in China do not work; a person must obtain a permit to drive a vehicle on the spot. In addition, a Category F visa is required.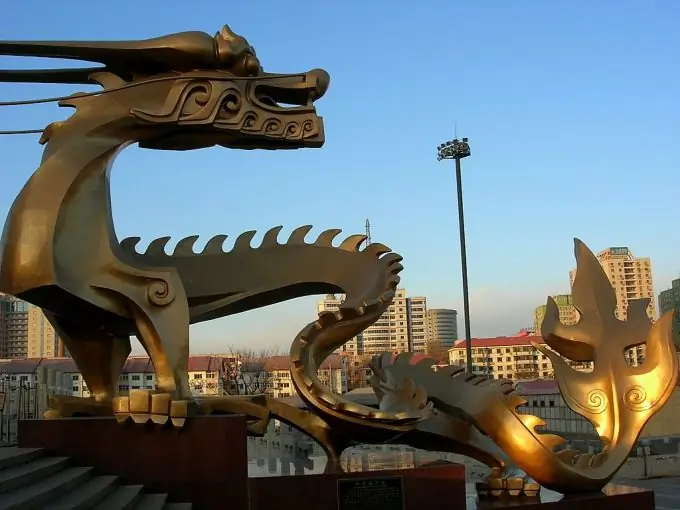 It is necessary
- Visa category F;
- tickets;
- assistant;
- technical passport of the vehicle;
- contract of sale;
- international passport;
- notarized translation of documents for the car.
Instructions
Step 1
Before going to China for a car, get a visa. It must be of category F, which allows the export of vehicles from the territory of the Celestial Empire. This can be done at the consulate by providing the following documents:
- a foreign passport, which expires no earlier than six months after the end of the trip;
- two color photos 3x4 (without corners and ovals on a light background, matte);
- a certificate from the place of work, drawn up on a company letterhead with a signature and seal. It must contain the position, salary and contact details - address and phone number;
- a photocopy of the passport of a citizen of the Russian Federation;
- a questionnaire.
For detailed information, as well as phone number and address, look for the official website of the embassy
Step 2
Buy plane tickets. It is best to fly to the capital of China - Beijing. This is where the largest selection of cars is. You can book a seat on the airliner on the website https://www.light-flight.ru/countries/China/. Or follow the offers of foreign carriers, the cost of their services is much cheaper than that of domestic ones
Step 3
Find an assistant on the site https://polusharie.com/index.php?c=9, which will select the right car in China and tell you how to draw up the documents. Let him know when you arrive. He will meet you at Beijing Airport and transfer you to your hotel or apartment
Step 4
When choosing a car, pay attention to the condition of the interior and body, mileage, technical characteristics. Ask a special device to check if it has been repainted.
Step 5
Once you have found the car you want, go with a local escort to the vehicle clearance facility. There you will need the following documents:
- vehicle technical passport (TTS);
- purchase and sale agreement (drawn up on the spot);
- a foreign passport with a valid visa.
Step 6
If you do not have a Chinese driver's license, the car will have to be transported in a container or by ferry. You can order and pay for delivery through a Chinese assistant or by finding a suitable carrier on the website https://polusharie.com/index.php?board=184.0/. There you can also get advice on customs clearance of cars
Step 7
There may be a snag on the Russian border. All documents for the car received in China will be in Chinese. Border guards have the right to demand a notarized translation, take care of this in advance.