Buying or selling a vehicle is a big deal, so be patient and focus on paperwork. When drawing up a sales contract, 4 main points can be distinguished.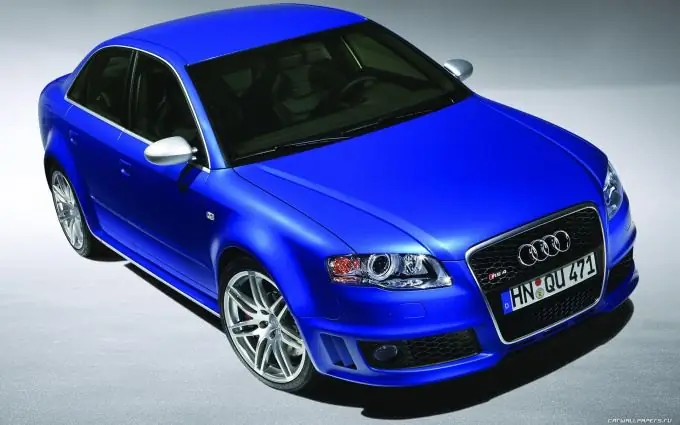 Instructions
Step 1
Contact the traffic police at your place of residence to deregister your car. A special mark must be made in the vehicle passport and transit numbers must be issued.
Step 2
Prepare passports of the buyer and seller of the car (with photocopies of documents). Contact a thrift store to register the purchase of a vehicle. Thoroughly approach this issue, ask your friends for reviews about a particular store (market).
Step 3
Fill out an application in a thrift store and attach the following documents: passports of the seller and the buyer, passport of the technical device and copies of documents. Typically, the paperwork takes 20-30 minutes.
Step 4
After completing the contract, the buyer settles with the seller. Do not forget, when drawing up a sales contract, a thrift store is obliged to issue you a license, certified by a seal. Please note that from the moment you receive the documents for the car, you must register the vehicle with the traffic police at your place of residence.