Starting the engine in the winter season is often accompanied by serious problems. In order to achieve its effective start at low temperatures, it is necessary to take into account certain requirements and adhere to a set of effective techniques and methods of a practical nature.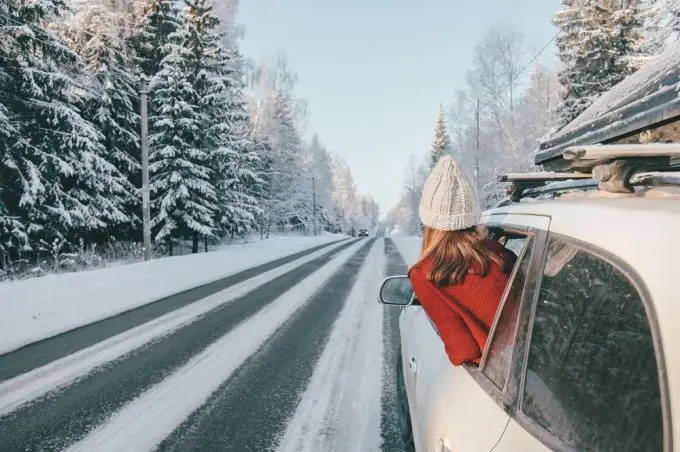 It is necessary
- winter engine oil, so that it is less viscous: synthetics with indicators of 0W or 5W or semi-synthetics.
- good glow plugs, spark plug wrench;
- aerosol of the "Quick start" type;
- antifreeze liquid for glass;
- towing cable and cigarette lighter wires.
Instructions
Step 1
Before starting the car, it is necessary to load the battery to bring it to maximum readiness. To do this, briefly turn on the high beam headlights and the engine of the cabin heater.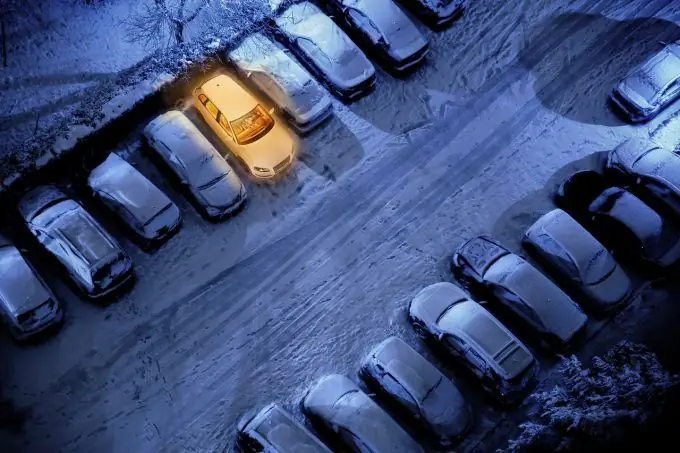 Step 2
Depress the clutch pedal before engaging the starter. This procedure will greatly facilitate the operation of the car battery.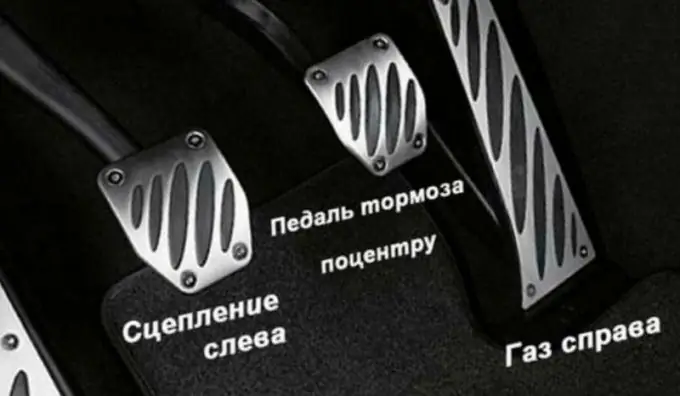 Step 3
If the car spends the night outdoors, it is advisable to bring the battery to a warm place or take a number of measures to keep it warm. Foam sheets can be used as a heat-shielding material. The use of a thermal case is quite justified.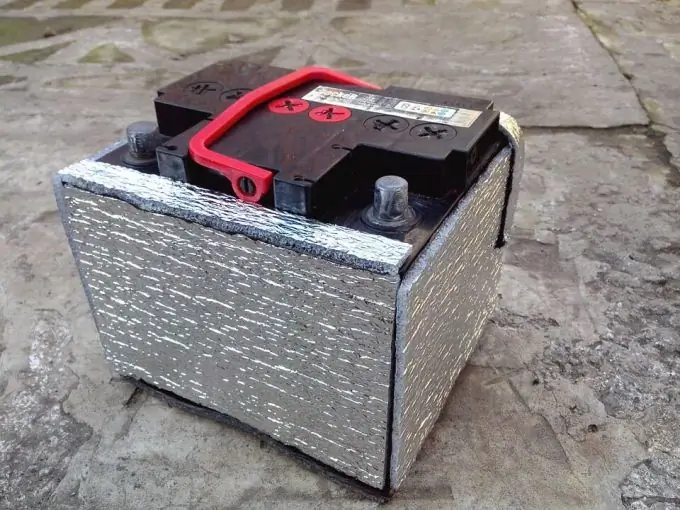 Step 4
Before starting winter operation, all lubricants should be changed to the corresponding winter counterparts. This applies to both transmission and engine oils.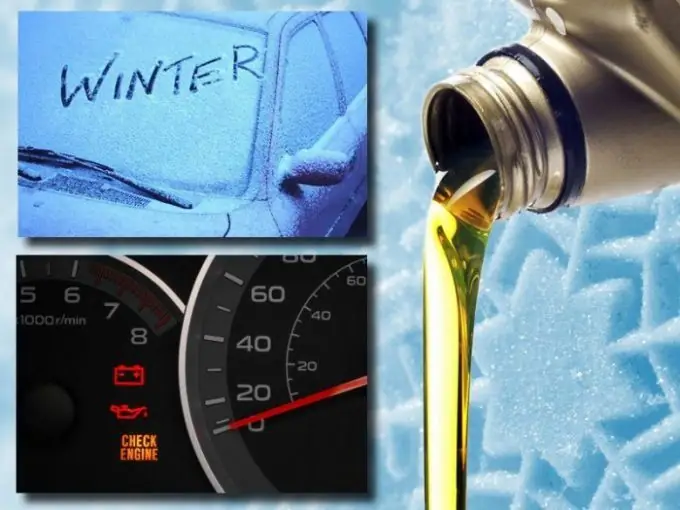 Step 5
The so-called PZhB - prestarting liquid heaters of gasoline type have proven themselves well in winter. They allow you to warm up the car in a matter of seconds. And a heated engine will start much faster than a frosty lump of metal.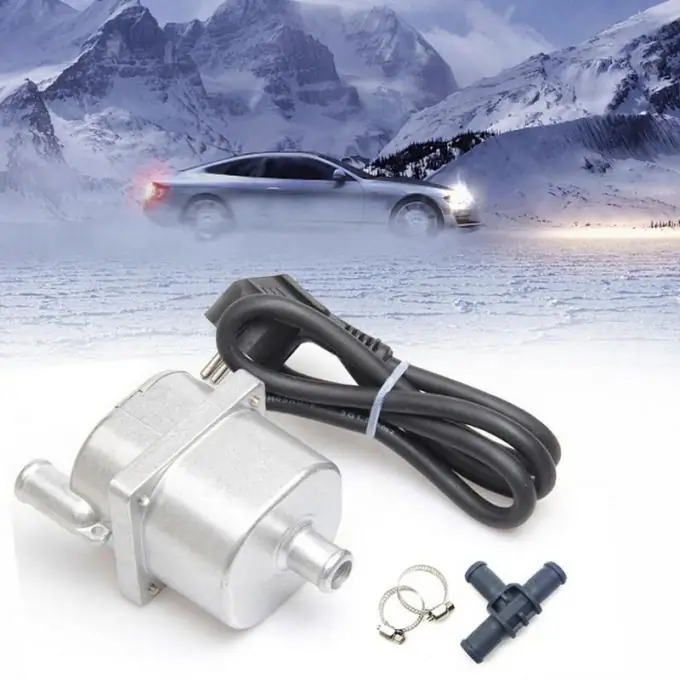 Step 6
After a long stay, it is necessary to revise the spark plugs. They need to be properly calcined, gaps set and cleaned of carbon deposits.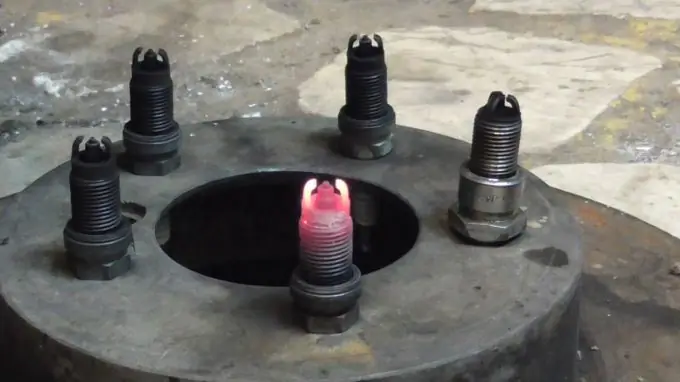 Step 7
Do not use the starter for long periods of time. If the car does not start, you need to wait for a while and resume attempts to start it, briefly turning on the starter.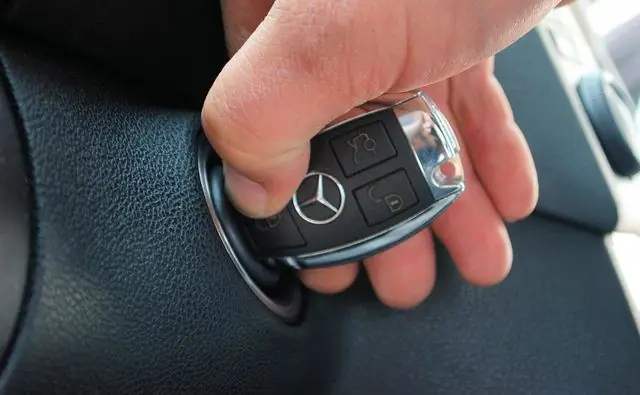 Step 8
With the development of high-tech technologies, the so-called supercapacitors are widely used. They are used as auxiliary elements of the battery and allow you to start a car at extremely low temperatures.