When buying a car, every car owner wants to be sure that his car is "clean", that is, it is not stolen. This can be done in several ways, but it is best to contact the State Traffic Inspectorate, where, for a fee, your car will be checked for the legality of its ownership.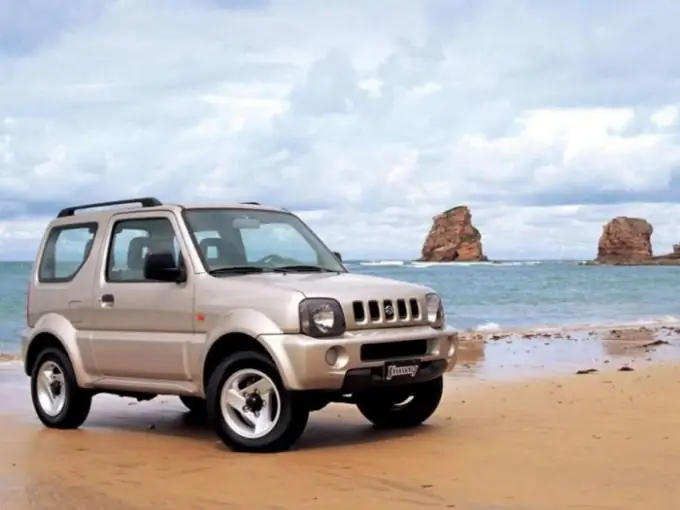 It is necessary
- contacting the State Traffic Inspectorate;
- check against the database.
Instructions
Step 1
The car must be checked for theft when registering. But if you do not trust this check, contact any post-picket of the traffic police. Traffic police officers will check the car against existing databases and find out if the car is on the federal or international wanted list. The latter is possible due to the integration of the Russian database into one system with the Interpol database.
Step 2
If you, nevertheless, do not want to contact law enforcement officers, check the car on special sites. There are now many sites on the Internet that offer car theft checks. In particular, we are talking about "vugone.info" or "anti-ugon.info". The car will be "driven" according to its VIN-code on the international databases "CarFax", "AutoCheck" and "AutoTrans" (in any case, as the site developers assure).
Step 3
Many car dealerships also offer a car theft check service, but it is best to check the car at the State Traffic Inspectorate. This is the most reliable way.
Step 4
To protect yourself from buying a stolen car, try to purchase it from an official representative of the auto concern. This serves as a 100% guarantee that your future car is not listed in theft.
Step 5
When removing the car from the register, go with the former owner of the car to the local department of the State Traffic Inspectorate and check the paperwork procedure. Check the numbered units, make sure the design is correct, etc. When removing a car from the register, the traffic police check the car at all available search bases and determine how "clean" it is.
Step 6
Remember that when you buy a used car, you increase the risk of acquiring a criminal car, as the documents for the car can be forged, and license plates can be broken. If, nevertheless, you bought a stolen car, you can say goodbye to your money, or try to sue the person who sold you the stolen car. But, as a rule, this person also turns out to be fictional.