In the absence of insurance for any reason, the owner of the car does not have the right to drive it. But he has the right to transfer any other person to make the owner of the car, entrusting him with the vehicle. The new owner can drive without insurance for 5 days …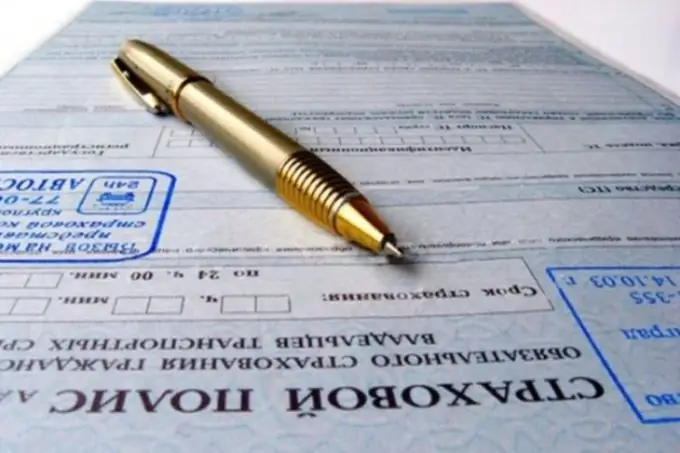 If you own a car, take a piece of paper and write the power of attorney with today's date to any person of your choice. In this case, the authorized person becomes the owner of the car for the duration of the power of attorney. According to the Law on MTPL, he is obliged to issue an insurance policy within 5 days. Thus, the authorized person has the right to operate the machine for 5 days without insurance on a legal basis. The trustee has the right to entrust the car to a third party, but subject to notarization of the document.
If the car is not driven by the owner of the car, but the owner himself is in the car, the absence of a written power of attorney does not invalidate the transaction. In other words, you can present the person behind the wheel to the inspectors as a confidant. In the protocol, indicate: "I do not agree. The reason is an oral power of attorney from today. The law on OSAGO gives the new owner the right to take out insurance within 5 days."
Be sure to indicate in the protocol the reason for your disagreement. When revising the decisions of the traffic police on administrative offenses, this entry will indicate the absence of facts of failure to fulfill the obligation to insure and drive a vehicle in violation of the terms of the CMTPL agreement.
The Supreme Court of the Russian Federation determines that a person driving a car without a written power of attorney with a driver's license of the appropriate category and in the presence of the owner or other legal owner uses the vehicle legally. This will help to defend your innocence in communication with traffic police inspectors.
In addition, the owner and the owner of the car have the right to drive the car for 30 days from the date of the expiration of the old CTP policy. To do this, have an old policy with you and show it to the inspectors in support of your words.