After buying a new car, it must be registered in accordance with the current legislation. Because incorrect or incorrect registration of a car can cause problems during its further operation and when it is sold in the future.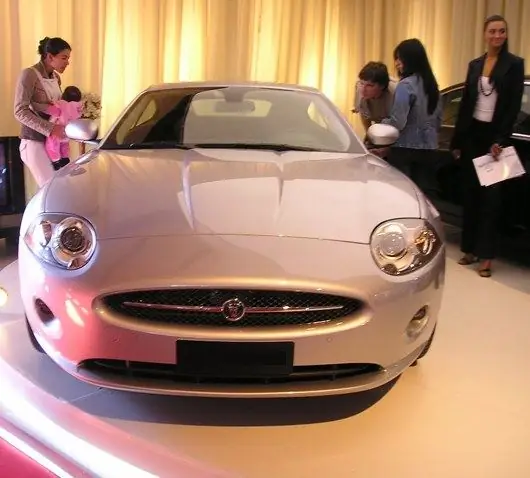 It is necessary
- reference account;
- CTP policy;
- passport;
- receipts for payment of state duty;
- vehicle passport.
Instructions
Step 1
When buying a new car, keep in mind that it must have gone through a pre-sale preparation. The seller is obliged to make a corresponding entry about this in the service book of the vehicle being sold. Remember that the machine cannot be sold without this mark.
Step 2
Check the quality and scope of work performed on the pre-sale preparation of the car, as well as its completeness. You must be given a set of accessories installed by the manufacturer and all documents for the car, which include: - PTS (vehicle passport); - instructions for the care and operation of the car, including in Russian; - service book; - reference-invoice or any other document that confirms the ownership of the car. This paper is required for registration; - sales receipt indicating the seller, the name of the car brand, numbers of its units, price, date of sale. In addition, there must be a signature of the manager who directly carried out the sale.
Step 3
Take out a policy of compulsory motor third party liability insurance and pay, at any branch of Sberbank, the state duty for registration. Thus, your set of documents required for registering a car, at this stage, should consist of: a vehicle passport, an OSAGO policy, a certificate invoice or a sales contract, a receipt for payment of state duty.
Step 4
Find out the working hours of the district office of MOTOTRER ATC at the place of your registration and go there with a set of collected papers. Fill out an application for inspection and registration of the vehicle. With him, go to the vehicle inspection site, where the police officer will check the numbers of the vehicle units with the numbers indicated in the vehicle registration and will put his signature on the application.
Step 5
After this procedure, go to the vehicle registration department. There you will receive, and then pay at Sberbank a receipt for the license plates. Then give for registration of the Title Deed and its photocopy, application, receipt of payment, purchase and sale agreement, owner's identity card, if any, transit numbers. After a while, you will receive a registration coupon, Title Deed and license plate number for your car.