To begin with, people who sometimes ask such a question have little or no knowledge of Russian laws. As they say now, the question was not asked quite correctly, since the legislation very clearly regulates the procedure for the seizure of property.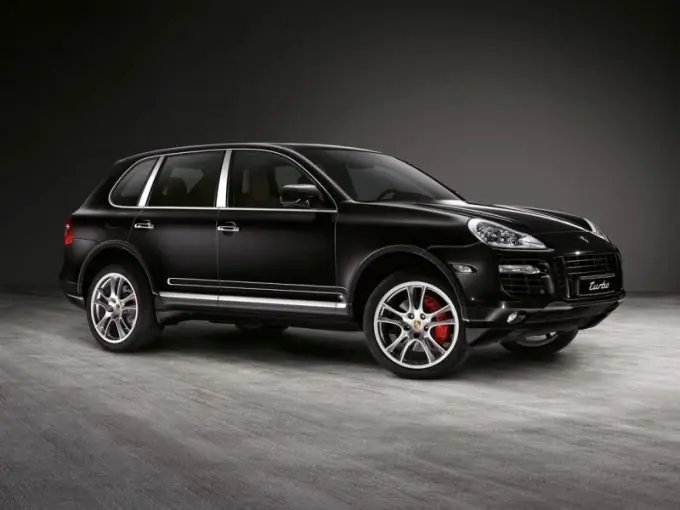 Instructions
Step 1
In continuation of the above: any property, including a car, can be arrested only by a court decision. In accordance with clause 1 of article 51 of the Federal Law of the Russian Federation No. 119-F3 dated 06.21.97. "On enforcement proceedings, the debtor's property is arrested no later than a month from the date of delivery of the relevant resolution, and sometimes simultaneously with its delivery. However, the debtor has time to pay off the debt to be collected. The law sets aside no more than five days for this from the date of initiation of enforcement proceedings. In other words, the bailiffs are obliged to serve you a document where the reason for the arrest is clearly spelled out. If for some reason this did not happen, then you should contact the local department of bailiffs personally or in writing, and you should be given an exhaustive answer.
Step 2
The process of seizing the vehicle of the debtor begins with the issuance of an order by the bailiff-executor prohibiting registration actions with this vehicle, which is sent to the authorities of the vehicle, when its location is unknown, the bailiff has the right to propose to the recoverer to advance the search for the missing vehicle, after which he another resolution is issued - on the search for the debtor's property, on the basis of which a search case is initiated and transferred to the regional information center, where the missing car is registered as being hijacked. The claimant receives a copy of such an order.
Step 3
In the event that a car is found, the bailiff draws up an appropriate act of inventory and seizure of property, and the car is transferred for safekeeping to a specialized organization that sells such cars. You can get a copy of the inventory and arrest deed from the bailiff.