Sometimes unpleasant situations arise when the car owner needs to find out who the car is currently registered with. Such cases arise when the rights to a car are transferred under a general power of attorney, when receipts for payment of taxes and fines begin to arrive in the name of the seller. Or in the event of a traffic accident, when the offender disappeared without wishing to compensate for the damage.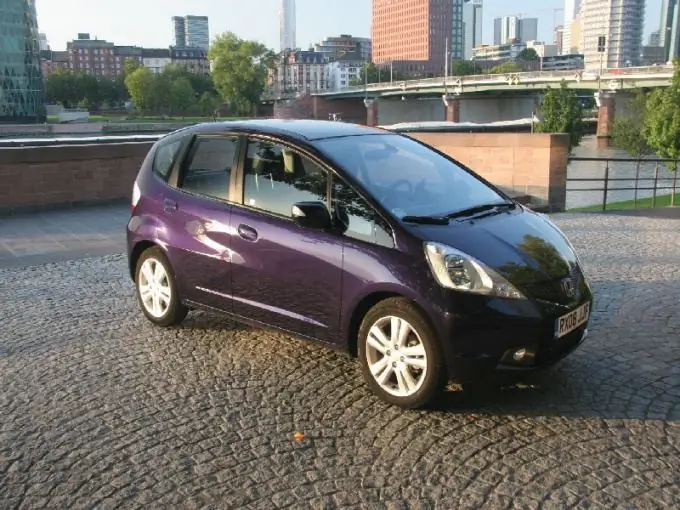 It is necessary
Allegations of violation of your civil or driver's rights, civil action, petition
Instructions
Step 1
All information about registered vehicles is stored in the traffic police database. Contact this organization if necessary, they own a database of all cars, their owners, as well as a history of offenses. But, according to the law, this information cannot be provided to a third party.
Step 2
One of the ways out of this situation will be to file an application for violation of your civil or driver's rights, with attached documents containing eyewitness testimonies, video recording of the event and other evidence of violations. In case of problems with the sale and purchase transaction, you can get detailed advice on the actions taken within the legal framework.
Step 3
If your case involves further litigation, file a civil action as well as a petition. Based on the documents submitted, the court will fulfill the request for information about the owner of the car.
Step 4
Another way to get information is to find it on the Internet or through "helpers". You should be aware that the storage and transmission of such information is criminalized by law. You can become a victim of unscrupulous extortionists and be criminally liable for your actions.
Step 5
There is online help, it provides a service to determine the owner of the car. Here, you decide for yourself whether it is worth using such information, because often all the data of such databases is already expired and out of date. Thus, you are wasting time and not getting the information you need.
Step 6
One of the legal methods of determining the owner of a car is to contact a private detective. A license to carry out search activities allows you to fulfill an official request to the traffic police and obtain the necessary information. It should be remembered that the owner of the car is not always the person who is currently driving the vehicle.