Since January 1, 2012, the rules for obtaining a compulsory motor third party liability insurance policy have changed throughout the country. Now you can get it only after passing the technical inspection. And most of the questions and problems associated with the new procedure arise from the owners of old cars.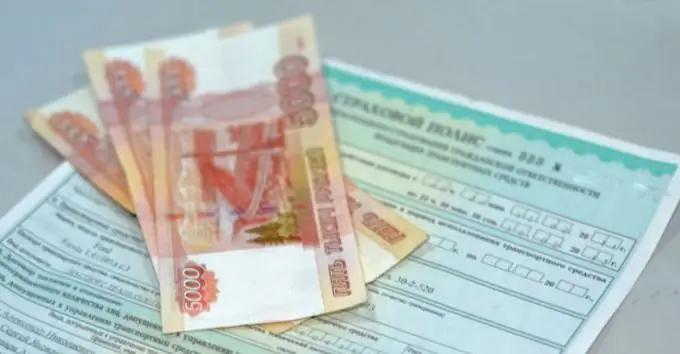 It is necessary
- passport;
- registration certificate for a car or PTS;
- driver's license;
- the old CTP policy.
Instructions
Step 1
To get started, go through the inspection. In the next three years, this can be done in the usual service centers of the traffic police. Then all powers will pass to the insurance companies. They can organize a technical center at their base, where the inspection of the car will be carried out. Or they can simply conclude an agreement with one of the companies specializing in this market.
Step 2
The technical center will give you an opinion on the suitability of your vehicle for driving. It is this paper that you need to get the policy. The usual technical inspection ticket will no longer exist.
Step 3
With an extract from the technical center, you go to the insurance company. Here the cost of your policy will be calculated. Usually it depends on the length of service and age of the driver, the number of persons allowed to drive, the volume of the car's engine and the region of insurance. The insurers calculate the multiplying coefficients for the age of the car. Moreover, the older the car, the higher the coefficient, at least by 0.5 points. This applies to cars over 3 years old. If the car was produced more than 10 years ago, the increase rate will be equal to 1, 8.
Step 4
To get an MTPL policy for a car, you will need a package of documents that will give the employees of the insurance company maximum information about you. This is a document proving your identity, Title or registration certificate, driver's licenses of all those drivers who plan to drive a vehicle, and an old OSAGO policy.
Step 5
The insurance agent will issue a policy for you based on the data received from you. All that remains is to pay for it. And the whole year to ride without problems.