Insurance companies renew the MTPL policy automatically if you did not inform the organization that you are not going to renew the contract within the terms established by the rules of motor third party liability insurance.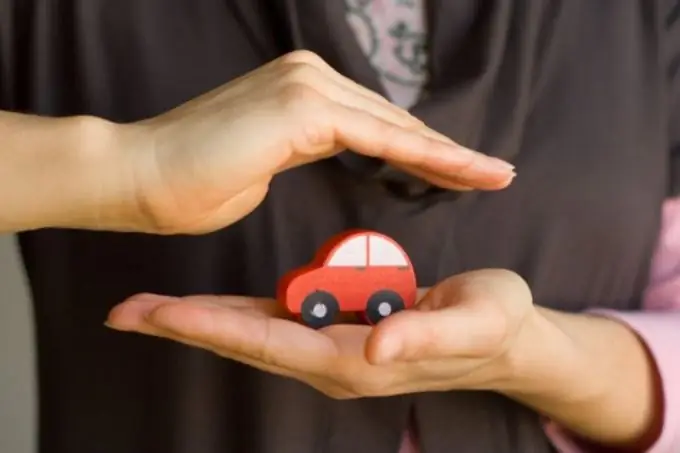 Instructions
Step 1
Study the rules of OSAGO, which the employee of the insurance organization who issued the policy for you, was obliged to hand you over at the conclusion of the contract. Pay attention to the points regarding the extension of the contract, they describe in detail the actions of the insured (that is, the one who concludes the contract with the company). In most companies' rules they are spelled out in section V.
Step 2
Tell your insurance company that you intend to conclude an OSAGO agreement with another organization. Keep in mind that you must do this two months before the expiration of the policy, this date can be found in the upper right part of the document. The application is submitted in writing, you can ask the insurance company for the form or write in any form. If you have not notified the insurer within the specified time frame about the decision to switch to another company, your contract will be considered automatically renewed. The insurer will write you a new policy for the next year.
Step 3
Contact the representative of the insurance company a few days before the expiration of your OSAGO policy if you have not received a call. Find out if you need to visit the office in person or if a courier or insurance agent (representative) will come to you, to whom you can pay the payment for the policy. Since the competition for each client among insurance organizations is very high, employees of your company will contact you in advance by phone or mail and explain how to get a new policy for the next insurance period.
Step 4
If you want to make changes to the current policy, for example, to enter an additional driver allowed to drive the vehicle, reflect this information in the application. If all the conditions remain unchanged, the insurer will print the application itself based on the previous data, you will need to sign it and the policy. The new agreement will enter into force after payment is made in cash or from a bank account.