Residents of Samara and the region were among the first in Russia to learn about their fines via the Internet. In test mode, a service of this kind was launched in the region back in 2009. Its residents also have the opportunity to find out their fines using the federal portal of state services.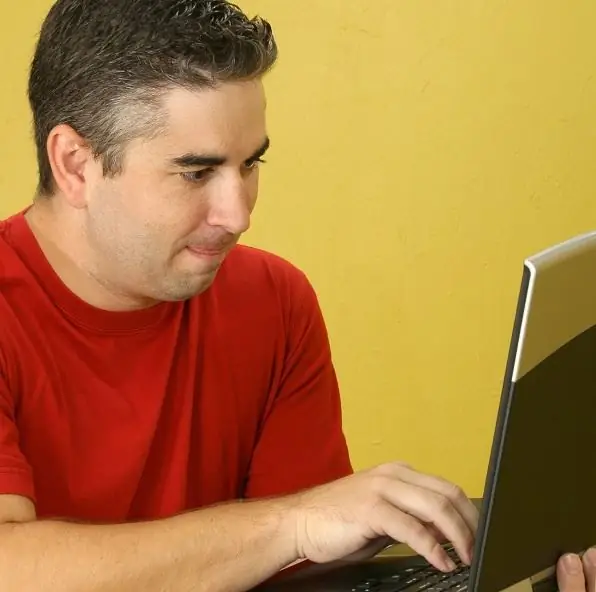 It is necessary
- a computer;
- access to the Internet.
Instructions
Step 1
Go to the main page of the regional portal of public services https://www.gosuslugi.samara.ru or https://www.gosuslugi.samregion.ru. If you do not have Internet access at home, while in Samara, you can use the Internet kiosk. On the right side of the main page, closer to the center, you will see a link "Electronic services. Fines and offenses of the traffic police, checking the readiness of the passport. Go through it and select traffic fines from the list of available services
Step 2
Next, the driver is required to enter his last name, first name and patronymic, date of birth and select the document that will be used for the search (rights, protocol or decree on a fine). Having received information about the fine, you can immediately send it to your email address or print a receipt to pay the required amount at Sberbank.
Step 3
The algorithm for obtaining information about fines on the federal portal of public services is the same for the whole of Russia. You need to log in, select among the services provided by the Ministry of Internal Affairs, information about the accrued fines, and then enter the license plate of the car or the number and series of your driver's license and click the "Check" button.