In Russia, the number of used cars sold exceeds the number of new cars sold. If you decide to buy a used car, there is a real danger of buying a wrecked car, which will lead to various technical problems during the operation of this car in the future. The car service will be able to accurately determine whether the car was in an accident, but you can also determine the condition of the car during inspection. To do this, pay attention to the following points.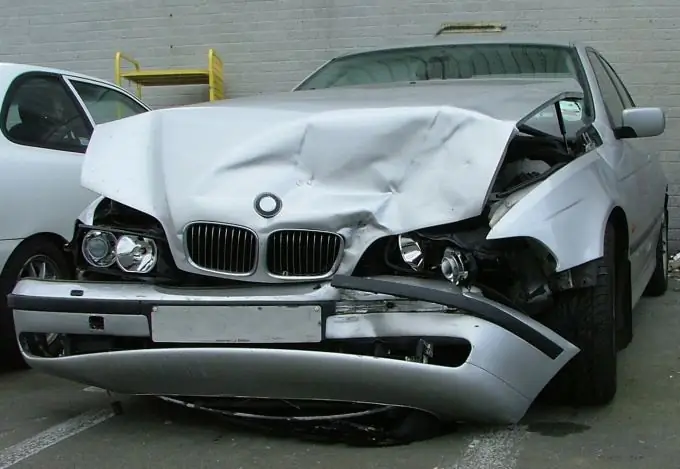 Instructions
Step 1
The body color must be uniform and the gaps between body parts (front fenders and windshield, windshield and hood, front bumper and front fenders, hood and fender, front fenders and doors, front and rear doors) must be uniform.
Step 2
Traces of unscrewing the bolts securing the front fenders, hood, trunk lid.
Step 3
Find out if the license plates are flattened.
Step 4
On the bottom there are traces of welding.
Step 5
The windshield must bear the stamp of the manufacturer, the supplier of the enterprise where the car is made.
Step 6
Doors should close tightly, without cracks.
Step 7
There should be no oil and coolant leaks under the hood.
Step 8
No curvature of the cooling radiator fan blades.
Step 9
Condition of electrical equipment: generator, ignition distributor, ignition coil, starter, voltage regulator, battery charge relay. They must be undamaged and securely fastened.
Step 10
No dents on fuel lines, fuel tank.