Like any document, a driver's license has a validity period. It is 10 years old. If you have opened another category for the right to drive a vehicle, then the driver's license must also be replaced in order to make the necessary amendments. How to change a driver's license and what documents are needed for this?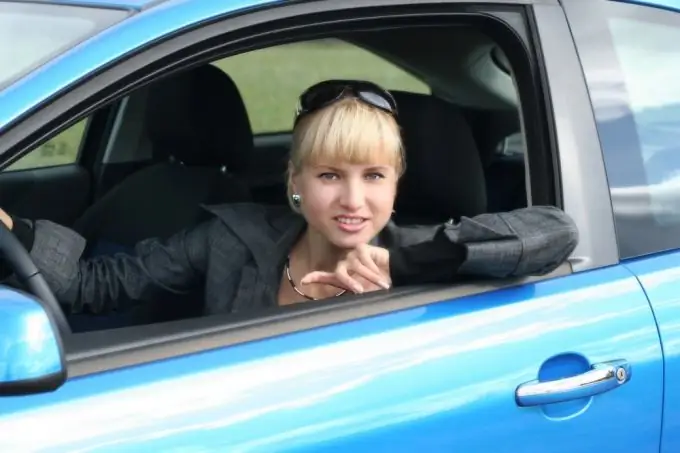 Instructions
Step 1
Fill out the application of the required form; as a rule, samples of all statements are either on the tables or hung on the walls.
Step 2
Pay two receipts: the state duty and the cost of the rights themselves in any bank branch or in the traffic police department itself. Samples with the necessary details are also available in the traffic police.
Step 3
To replace and receive, you must have the following documents with you:
1. passport;
2. a medical certificate and its photocopy (with a valid service life);
3. old driver's license;
4. driver's examination card;
5. completed application;
6. paid receipts.