Finding quality gasoline can sometimes be a real problem for a motorist. It is clear that experienced drivers can determine its quality by the "behavior" of the car. But how can a beginner figure this out?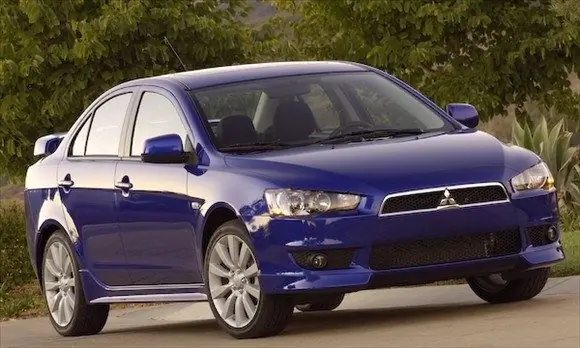 Instructions
Step 1
The quality of the gasoline can be identified by its color. Good fuel should be clear or slightly yellowish in color. Occasionally, some brands of gasoline contain impurities, which can cause some turbidity. The presence of foreign matter can give off a distinct sulfur odor.
Step 2
Some drivers check the quality of the fuel by the degree of evaporation of the liquid. So, take a piece of blank paper and put some gasoline on it. If the sheet remains white, then this indicates a high quality gasoline. Poor fuel will leave marks or even a greasy stain on the paper. If you don't have paper handy, you can put a drop of gasoline on your hand and wait a little. Clean and high quality fuel will dry almost instantly. Well, if the stain has spread and an oily stain has formed on the skin, then this means that the fuel contains foreign substances.
Step 3
With the help of a convex glass, you can determine the tar content of gasoline. Drop liquid on the surface and set it on fire. If, after the process, brown circles are visible on the glass, then it is better not to use such gasoline. If you notice only white residues, then this is quite high-quality gasoline.
Step 4
To understand if gasoline is diluted with water, you can do the following experiment. Pour a small amount of gasoline into a transparent container and pour a little potassium manganese into it, or use a pencil lead. If the color of gasoline has changed from a transparent or yellowish color to purple or pink, it is highly undesirable to pour such gasoline into your tank.
Step 5
The main thing when checking is not to forget about safety. Handle fuel with extreme care. All these experiments should be carried out away from open flames and explosive substances in order to avoid a fire.