Each part, from the set of which a car is assembled, is assigned a unique catalog number - an article, which is tied to the VIN codes of specific car models. The ordering of the nomenclature of spare parts is aimed primarily at facilitating the work of employees of dealership service centers, and this explains a kind of mystery that exists in the car market.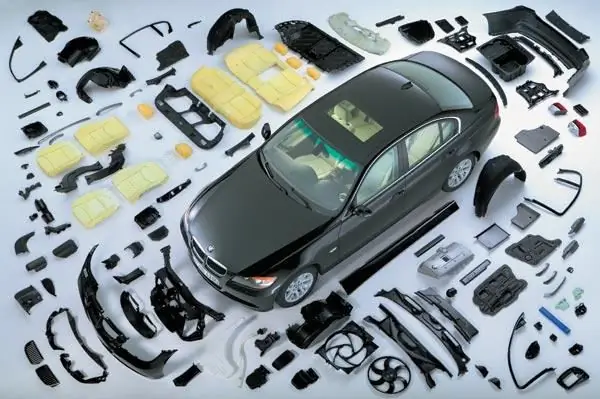 It is necessary
access to the spare parts catalog (online or on a media)
Instructions
Step 1
The part identification number (article) is indicated in electronic catalogs of Internet resources or in databases of digital media. The code is unique for each, even the smallest, part of the car and, as a rule, is applied to the body of the part.
Step 2
To recognize it, the easiest way is to dismantle the part from the machine. But, despite the desire of many motorists to search for spare parts on their own, they are still strongly encouraged to seek help from certified specialists.
Step 3
Such recommendations are based on the fact that in the process of manufacturing spare parts there is a constant modernization of production, which entails the replacement of articles. Therefore, even yesterday's correct part code may not be relevant today, and not everyone can do the cross-connect.
Step 4
You can find out the original part number after entering the VIN code of the car into the search database of an online store specializing in the sale of auto parts. This method is one of the accelerated ones.
Step 5
It is also possible to select from online databases by make and model of a car, indicating the year of its production, but not all online dealers provide this option.
Step 6
Alternatively, you can purchase a database with a set of applications on a digital medium and search for the desired part in it, but in this case there is no guarantee that the catalog is up to date.
Step 7
It should be borne in mind that non-original spare parts are also marked with articles that are assigned by the manufacturers, and information about this must be posted on the website of the online store, usually it is published next to the original number.