The driver's license is valid for 10 years. After this period, it must be renewed. Moreover, this must be done on time, otherwise troubles cannot be avoided.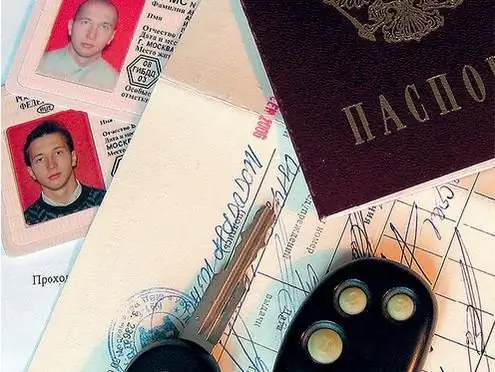 It is necessary
passport;
photos;
examination card;
Medical Card;
receipt of payment of state duty
Instructions
Step 1
If the license has expired, and you still have not renewed it, then any traffic police officer can detain you for driving without a driver's license. Therefore, you need to deal with updating your rights in advance. In order to extend the validity of your driver's license, you need to come to the MREO of the traffic police at your place of residence. You need to bring several documents with you. First, you need a medical certificate. Some traffic police officers may not accept you if the certificate expires in a month or two, justifying this by the fact that it must be valid for at least a year. However, lawyers argue that such a requirement is illegal. And in this case, you need to require the inspector to issue his refusal in writing, indicating the normative acts to which he refers.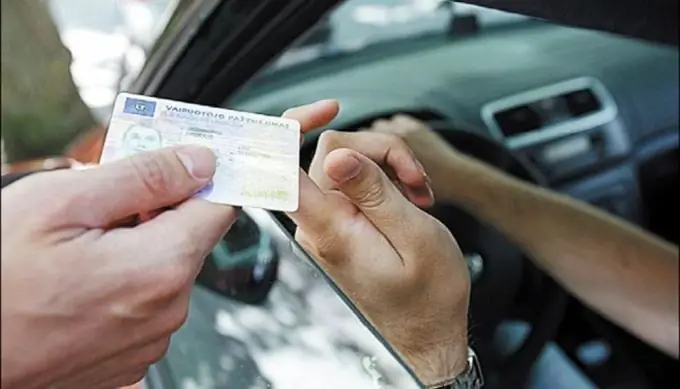 Step 2
You also need to have a passport and a personal driver card with you. This is the one that is issued after passing all the exams at the driving school. It is also called an examination card. If you are going to issue an old-style certificate, then bring two photographs with you. If you make a small card, you will be photographed on the spot. Of course, you must have a valid driver's license with you. And don't forget to pay the state fee.
Step 3
When you arrive at the MREO traffic police, you will need to write an application for the extension of the driver's license due to the expiration of its validity period. Traffic safety officers will then check you at their base for unpaid fines. Accordingly, if there are fines, then until you pay them, you will not be given a new certificate.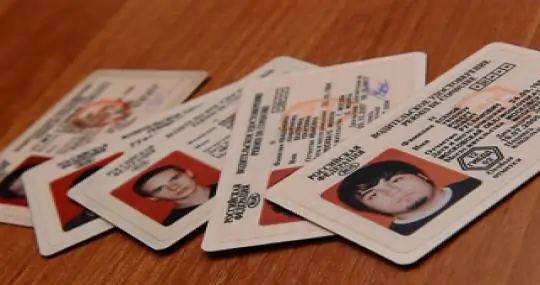 Step 4
The renewal of the certificate actually happens like this: you are given a new one, in which there is a mark that you had another, indicate its number. This is to ensure that your driving experience is not lost.