For owners of used cars, there comes a time when they want to get rid of a little boring brainchild and buy something new. Here you have to think about exactly how to do it and what you will have to go through. In St. Petersburg, you can prepare a car yourself or contact a service center for help.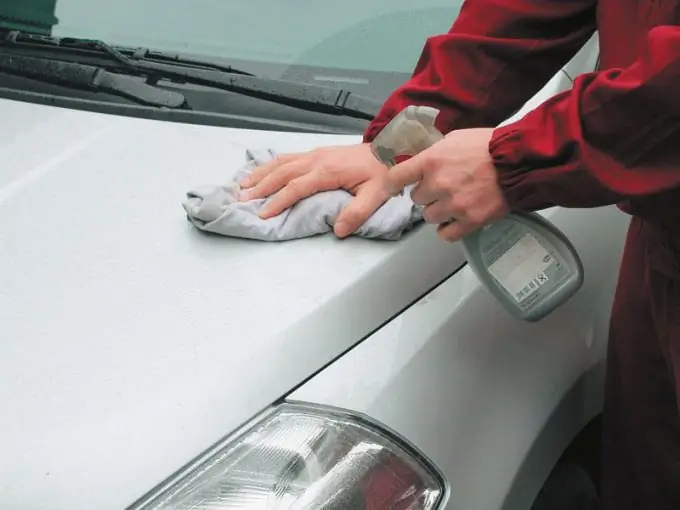 Instructions
Step 1
It is not difficult to prepare the car yourself. To do this, you need to have elementary concepts in the field of mechanics. The first is checking parts like the gearbox and suspension, repairs, and whatever comes first. Clean the interior. Remember that a neat and beautiful car immediately attracts attention with its cleanliness and beauty.
Step 2
If you have any doubts about the undercarriage of the car, it is also worth taking a good look at. The fact is that only after checking all the details can we talk about bringing the car into a commercial form. Particular attention should be paid to the polish, to the absence of scratches and to ensure that the glass is intact. Wash the engine compartment and the inside of the hood. This will demonstrate that you care about your car.
Step 3
Visit a service station, where you will have a technical inspection of your vehicle. You can choose a service station in St. Petersburg according to two principles - by territorial or by cost and quality of work.
Step 4
Consult with experts. In St. Petersburg, you will be helped to competently prepare a car for sale in such car services as "Alarm-S. Petersburg", "Auto-Lada", service centers of the network "Peter-Lada", "Elite-Auto", "Rosspan-Motors" other.
Step 5
Think in advance and calculate the cost of inspection and headgear for sale. The average cost of pre-sale preparation of a car in the Northern capital: from 7,000 rubles to 12,000 rubles for passenger cars and approximately 9,000-12,000 for trucks.
Step 6
Remember that the cost of services for preparing a car for sale depends on the condition of the car and the scope of services: body repair, body polishing, car headlights polishing, interior and trunk cleaning, installation of decorative elements (moldings, linings, etc.), reinforcement locksmith work.
Step 7
Take a photo of the car before posting it on the site, or shoot it with a video camera. This will allow you to see everything you have to offer at a glance.