European standards for environmental friendliness of fuels are becoming more stringent. If our country follows them blindly, it could lead to economic disaster. What gasoline will the government ban next time?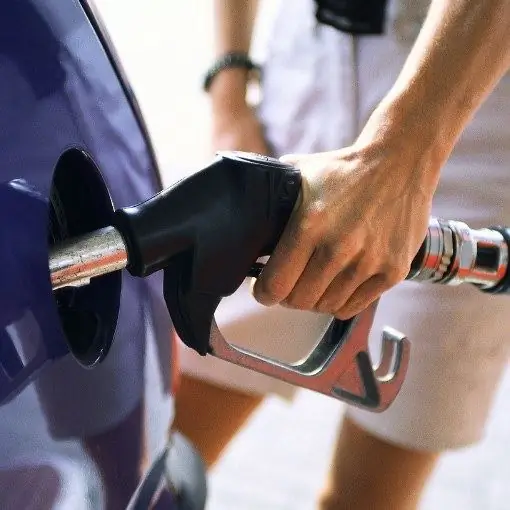 Attempts to keep up with the environmental regulations of the European Union do not always lead to positive consequences. The ban on the production and sale of less environmentally friendly brands of gasoline does lead to a reduction in air emissions. But what happens to the country's economy?
Euro standards
In Europe, there is a very strong movement for environmental friendliness, so there is gradually moving from "dirty" gasoline to cleaner. First, the EEC introduced the Euro-1 standard, then Euro-2, Euro-3, Euro-4, Euro-5 and Euro-6. With the introduction of each new "Euro", the requirements for the content of carbon monoxide, hydrocarbons and nitrogen oxides in exhaust gases became more and more stringent. If for Euro-1 the CO content in the exhaust gases was limited to 2.72 grams per kilometer, then, in accordance with the Euro-6 standard, the CO content in the exhaust gases should no longer exceed 0.5 grams per kilometer.
2011 fuel crisis
In 2011, Russia already introduced a ban on AI-80 gasoline. This was due to the fact that the production and use of low octane fuels did not meet the requirements of the European Union. Gasoline AI-80 has an octane number of no higher than 80, while the octane number of most high-quality types of gasoline exceeds 95. The lower the octane number, the higher the tendency of gasoline to detonate in the engine cylinder, which reduces engine power and accelerates its wear.
The 2011 ban on low-octane gasoline circulation triggered a fuel crisis. In some Russian regions, petrol stations began to close due to a shortage of gasoline. At the filling stations, which continued to work, gasoline was sold in strictly limited quantities (up to 20 liters) or by cards. The fuel crisis was eliminated only thanks to the lifting of the ban on the production and sale of Euro-2 gasoline. At the same time, the government decided to postpone the introduction of the Euro-4 standard.
What gasoline will be banned?
What gasoline can be banned in the future? This question is easy to answer if you read the regulations of Euro-4, Euro-5 and Euro-6 standards. The EU blacklist includes any low-octane gasoline that, when burned, emits significant amounts of harmful substances (carbon monoxide, nitrogen oxide and unburned hydrocarbons). Will our government blindly follow European technical regulations or will it realize that the well-being of people and a developed economy are more important than ecology?