You will need an appraisal of the market value of the garage in case of concluding a sale and purchase agreement, renting it out, evaluating an inheritance. And also if you plan to take out a loan for real estate, or contribute a garage to the authorized capital of the organization, the founder of which you are.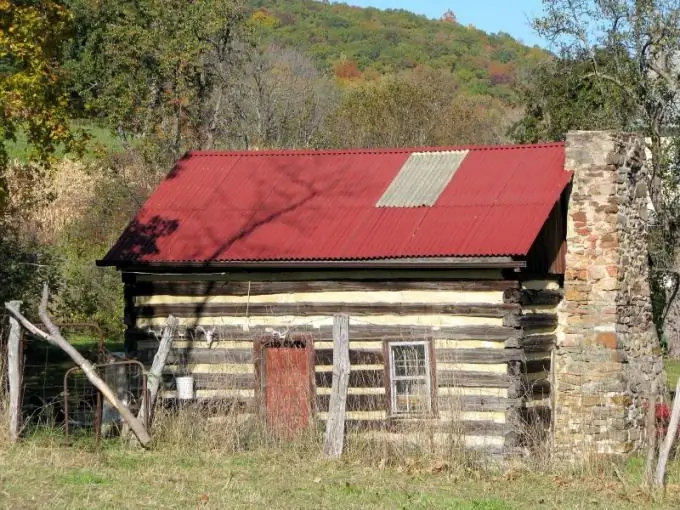 Instructions
Step 1
When assessing the cost of garages, three approaches are currently used - profitable, costly and comparative. The average result, beneficial for both the buyer and the seller, is achieved when all of these methods are used simultaneously and complement each other.
Step 2
Based on the comparative method, you investigate the indicators of the ratio of supply and demand for similar garages on the market. Those. if on the market the average cost of a garage similar to yours has a limit, then you will not be able to sell, mortgage it above this cost. At the same time, relatively equal conditions should be considered, such as: the place of construction, remoteness from the residential area, the year of commissioning, materials used in the construction, etc.
Step 3
In the income method, consider your garage as a source of income. For example, it can be rented out. Those. you need to calculate how much rent the garage will bring in a year and what costs will be incurred. Difficulties may arise in determining the rental rate and the coefficient of its increase, therefore, it is undesirable to use this method.
Step 4
With the cost method, you need to take into account all the costs incurred for the purchase of a land plot for a garage and its construction, or a similar property. In this case, only the costs of building the garage itself can be formally taken into account, since the purchase of a land plot and its assessment is a rather laborious process. Consider the cost of materials, construction and finishing services. But then the fact of the location of your garage will remain unaccounted for, and it is important.
Step 5
Important factors that must be taken into account when setting the market price: the size of the building, the area of the plot on which it is located, the availability of heating, water, electricity, materials used in the construction.