There can be several reasons for selling a car. For example, the decision to buy a more convenient and improved one, temporary money problems, revocation or relocation to another country. Finding a future buyer is not so easy, but if you approach this issue responsibly and advertise on the Internet correctly, then in a short time you can successfully implement your plan.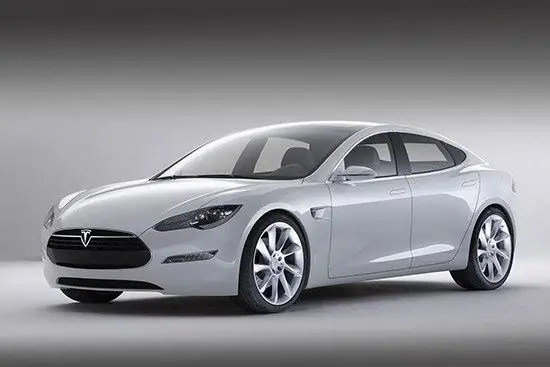 Instructions
Step 1
Write your ad correctly. Provide all details and key specifications. The more accurately you describe your car, the more likely it is that people will want to buy it. Don't forget to take photos of your car. Ads without photos attract much less attention. Specify the exact coordinates by which you can be contacted to clarify any questions you may have.
Step 2
Place the prepared text on social networks where you are registered. The more friends and acquaintances visit your page, the more chances that your ad will be noticed. In addition, you can ask relatives to post photos of the car along with your coordinates, because often buyers are found precisely through a "third party".
Step 3
Find the site of your city or the nearest area and place your ad there. This will provide you with more guarantees that the car will attract attention, since the future buyer will not need to drive far for it.
Step 4
Visit various car forums and see if anyone there is interested in a car of the same brand. Indicate the year of manufacture, main characteristics and attach a picture of the car. Leave your mobile number and the time when you can be contacted under the message.
Step 5
Go to specialized sites for the sale of cars and fill out the proposed ad form. Provide all reliable data and confirm your consent to post the text.
Step 6
Do not forget to visit popular sites, for example: slando.ru, avito.ru, dmir.ru and others. These sites have a huge traffic, which means that your offer can be seen by several thousand people. To submit an advertisement, many sites offer to go through a simple registration, in which you will need to specify the address of your email address. Be sure to remember the login and password from this or that resource, otherwise you will not be able to go to edit or delete your ad later.