When buying a car, as a rule, it is checked whether it is listed in theft. But whether the credit machine is checked or not is much less common. But there are a few rules that you need to pay attention to in order not to be the owner of a car bought by someone on credit.
It is necessary
In order to check the car, you need:
-PTS;
-documents proving the identity of the owner;
- the owner himself.
Instructions
Step 1
An increase in fraudulent activities is also associated with the rapid growth in the issuance of car loans. Particularly unscrupulous citizens sell cars, borrowed and pledged by the bank, since the loan has not yet been repaid. And after a while, representatives of this bank come to the buyer and demand repayment of the debt. Such a visit often comes as a very unpleasant surprise for the new owner. That is why it is necessary to carefully check the credit machine before buying or not. A sure sign that a car is pledged includes the price, documents and behavior of the sellers. First of all, it should be alarming that the price of a car will be 10-15% lower than the average market value of such cars. In addition, her mileage will be minimal. And in the TCP, you can look for indications that it has been reissued. If the car is still "young", that is, it is literally 1-2 years old, then the presence of a duplicate should alert you. And this will be due to the fact that the bank takes the original PTS before the final repayment of the debt. And the scammers have no choice but to write a statement to the traffic police about the loss of this document and receipt of a duplicate.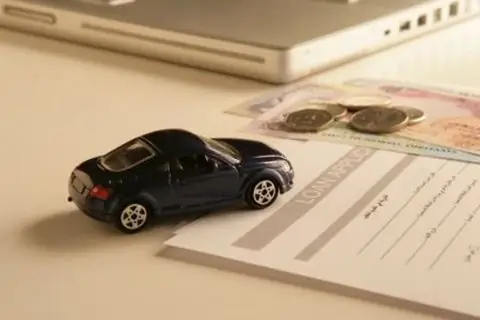 Step 2
In addition, you need to look at the equipment of the car. As a rule, there will be only what was installed at the factory when the machine was assembled. The things that are usually put "for themselves" in a used credit car will most likely not be.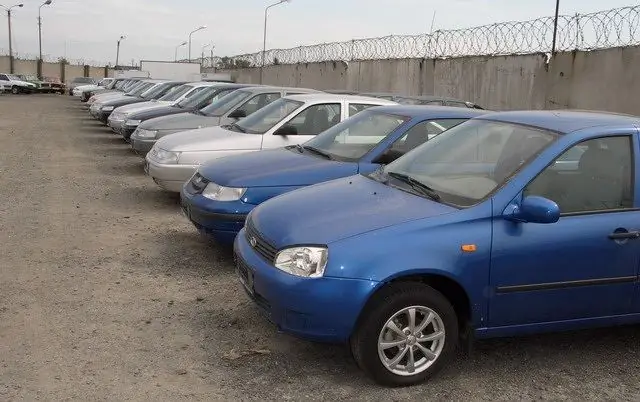 Step 3
Another way to find out if a car is pledged is through the Central Directory of Credit Histories. In order to get information there, you need to know the passport data of the owner of the car. You will not get very detailed information, but you will find out what interests you. Namely, is there a loan on this person, the collateral of which is the car being sold. You can get this information free of charge once a year.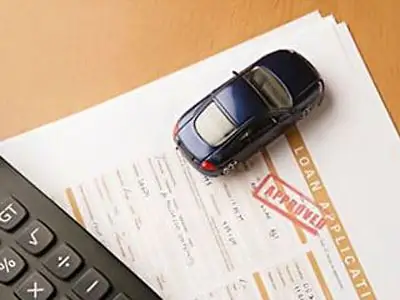 Step 4
Another option is to go with the owner to an official dealership. And there you can already get detailed information on whether the car was bought on credit by its first owner.