The alarm is designed to protect your car from hooligans and intruders. However, loud alarms, which constantly beep and never stop working, are annoying and troublesome. Therefore, you need to be able to reduce the sensitivity of the alarm.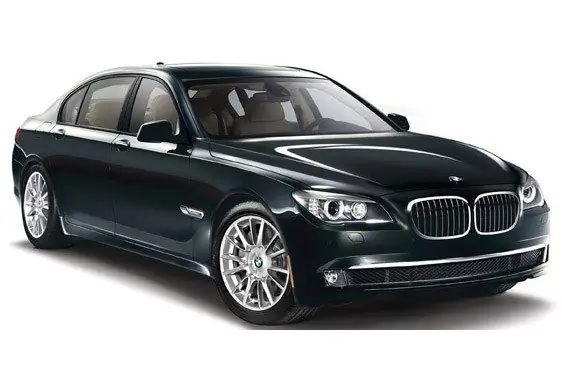 Instructions
Step 1
Many motorists often have such a problem that with any rustle their alarm is triggered and begins to peep loudly. This problem is especially exacerbated when disgruntled neighbors come to you in the morning asking you to turn off your alarm. Accordingly, you apologize for the inconvenience caused by you, put the car in the garage, but nevertheless, the problem still remains unresolved. To get rid of the annoying alarm sound, you need to strictly follow the rules.
Step 2
Find instructions from your alarm and your car. For each brand of car, the alarm is located in a different way. Initially, without being guided by your hearing and intuition, it will be quite difficult for you to find the alarm in your car. However, if you get into the car and turn on the alarm, then with a small click, you can roughly understand where it is. The alarm unit can be located near the hood cover or noise. Accordingly, the shock sensor, which reacts to any rustle or a passer-by, is usually glued near the pedals or in the same place - under the noise. If it is not glued in this place, then, as a rule, it works at the most inopportune moment.
Step 3
If the alarm is triggered at every step due to the fact that it is poorly adhered to the gland, then this can be easily fixed by gluing it in place. However, everything is not so simple. Most often, in the auto parts market, they sell a sensitive alarm itself. Therefore, the car enthusiast needs to reduce its sensitivity as follows: First, as mentioned above, find the alarm sensor. Second, check if the alarm is installed correctly. Sometimes it is installed under the steering wheel, which can cause severe sensitivity. Then adjust the sensitivity on the sensor. Be careful: do not make the sensitivity lower than 4-5 levels - this may interfere with the car's security function.