The purchase of spare parts for repairing cars on the balance sheet of the organization refers to the cost of maintaining and operating fixed assets. Their actual cost is written off as other expenses in the tax period when they were incurred.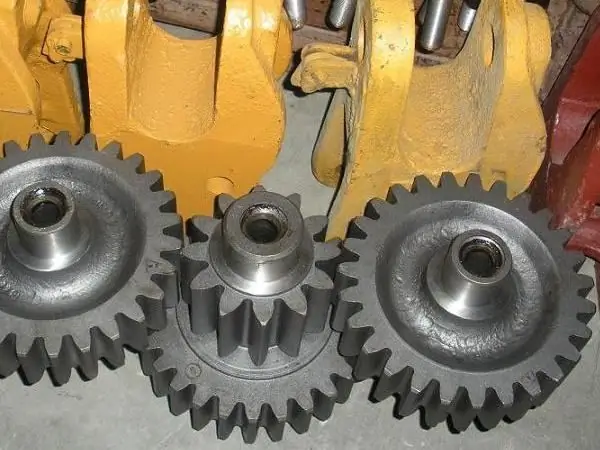 Instructions
Step 1
Record spare parts for cars received by the organization on the basis of a consignment note, invoice, if they were purchased for cashless payments, or on the basis of a sales receipt, if they were bought in a store for cash. Draw up a receipt slip in the M-4 form, signed by the storekeeper. In accounting, the posting for the posting of spare parts will be as follows: "Debit account 10-5" Spare parts ", Credit account 60-1" Settlements with suppliers "(71" Settlements with accountable persons ")".
Step 2
Hand over spare parts for car repairs to the transport area. Fill out a bill of lading in the M-11 form. The document must be signed by the storekeeper and the mechanic of the site, who at the end of the month is obliged to draw up a material report on the use of materials and an act on car repair. The act indicates for which vehicle the spare parts have been consumed. The document is signed by the commission for writing off materials, appointed by order of the head. On the basis of the material report and the car repair act, include the cost of spare parts transferred to the transport section to the costs of maintaining ancillary production by posting: "Debit account 23" Auxiliary production ", Credit account 10-5" Spare parts ".
Step 3
Issue worn-out parts on the basis of a defective statement and a car repair certificate. Transfer them to the warehouse by a bill of lading in the form of M-11, if the commission made a decision "let them lie down just in case, we can repair them". If the practical management decides to hand over the unusable parts for scrap, then first take their cost into the debit of account 10-6 "Other materials", calculated at the price of scrap. On the basis of the invoice and documents of the scrap metal collection point, arrange their disposal by wiring: "Debit 91-1" Other income ", Credit 10-6" Other materials ". If a decision has been made for the worn-out spare parts - "throw it away", then a note must be made in the write-off documents that they have been thrown into a landfill.