The subwoofer is a speaker system that reproduces sound frequencies in the range from 20 to 120 Hz. To connect a car subwoofer to a radio tape recorder, it is not at all necessary to go to a car service center: you can do it yourself.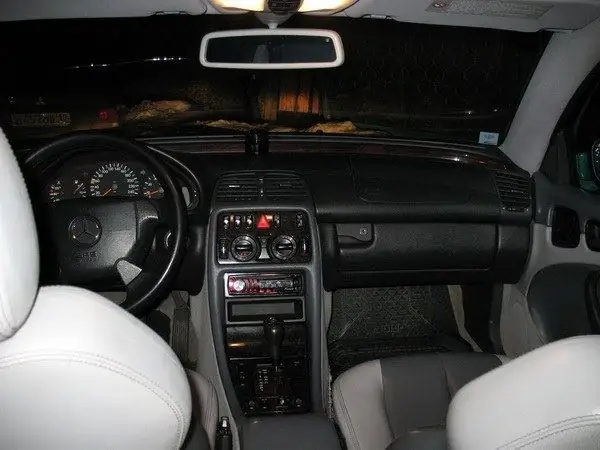 It is necessary
- line wire;
- two power wires;
- capacitor;
- fuse.
Instructions
Step 1
To connect an active subwoofer to the radio, find two inputs on the back of the car radio and use a line wire to connect the input of the head unit to the input of the subwoofer. Now plug in the power by running the power cable from the positive terminal of the battery to the subwoofer. The negative wire should connect the battery and the subwoofer.
Step 2
Connecting an active subwoofer to a car radio requires the installation of an additional component - a fuse. It should be installed near the battery.
Step 3
When playing low-frequency sounds, the power consumption of the subwoofer increases significantly, as a result of which the load on the elements that power the vehicle's on-board network increases. That is why install an additional capacitor to power the subwoofer. Please note: the capacitor should be connected to the power supply circuit of the subwoofer, taking into account its polarity.
Step 4
Having correctly connected the subwoofer to the car radio, proceed to setting up the speaker system. The whole setting is reduced to limiting the upper limit of the subwoofer's operation and correctly choosing the phase of the speaker's oscillation.
Step 5
Remember: the main problem that a car enthusiast faces when connecting a subwoofer system is poor matching of the frequency characteristics of the subwoofer and midrange speakers. At the junction of the frequency response, there can be either an overestimation of the level or a failure, therefore, on some subwoofers, an option is provided that makes it possible to adjust the cutoff level of the upper frequency. If your subwoofer has this feature, be sure to set it up.