Sometimes, after buying a car, doubts arise … Is the mileage indicated correctly, whether there are hidden problems, and even whether the vehicle is stolen. It is worth taking some steps to calm yourself down and also avoid unpleasant consequences.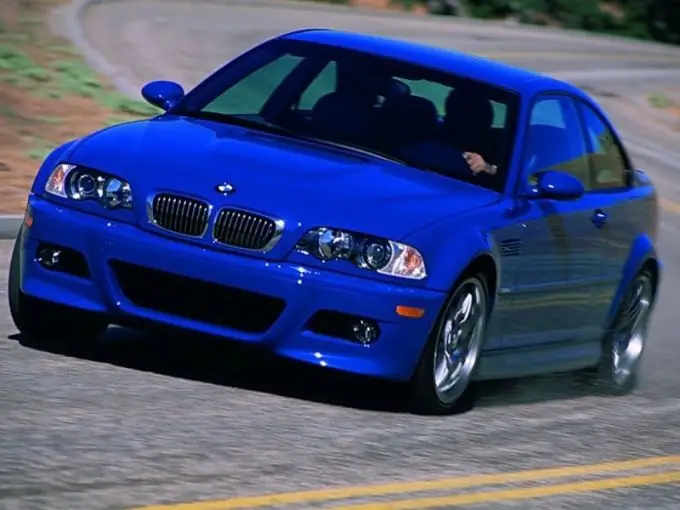 Instructions
Step 1
Carefully check the passport of the technical device. Fraud with PTSs can lead to the fact that you will be deprived of your newly purchased car. Be sure to compare the numbers of the body and engine with the numbers that are indicated in the TCP, they must match.
Step 2
Examine the nameplates on which the numbers are indicated. All numbers must be clearly legible, and the nameplates must not have any traces of welding, painting or any mechanical damage. If they are damaged, then there is a possibility that the car has a criminal record, or it was rebuilt after a serious accident. Please note that very often, when interrupting car numbers, numbers and letters are simply corrected to look similar.
Step 3
If you do not have the original PTS in your hands, be sure to check if the car is being used as collateral at the bank. If you bought such a car, then you risk losing it if the previous owner does not pay for the loan. You will also have problems with insurance, many insurance companies refuse to issue CASCO insurance policies for duplicates of PTS. Even if the insurance company gives you a positive answer, the cost of the insurance will be overstated. There is another common duplicate scam. The car is sold with a duplicate of MTS, then it is safely stolen, as a result the hijacker has a car ready for sale with the original MTS.
Step 4
If you bought a vehicle from the USA and Canada, you can find out the complete history of the vehicle using the special Carfax and Autocheck databases. With the help of them, you will receive information about the date of sale, whether the car was used in a taxi or the police, whether this car was involved in accidents.
Step 5
If after all the checks you did not find anything criminal behind your car, it was not in an accident, and you were not deceived with the mileage, then all that remains is to enjoy the ride on the new transport. And when buying your next car, check everything in advance, not after purchase.