Suzuki Motor Corporation is a Japanese company with more than a century of history, which is mainly engaged in the production of cars and motorcycles in factories both in Japan and abroad. In 2007, the company entered into an agreement with the administration of St. Petersburg on the construction of a plant, where, in particular, it was planned to produce a Suzuki SX4 car. Due to the global financial crisis, the project was not implemented, and in the summer of 2012 it became clear that the SX4 models were generally unlucky in Russia.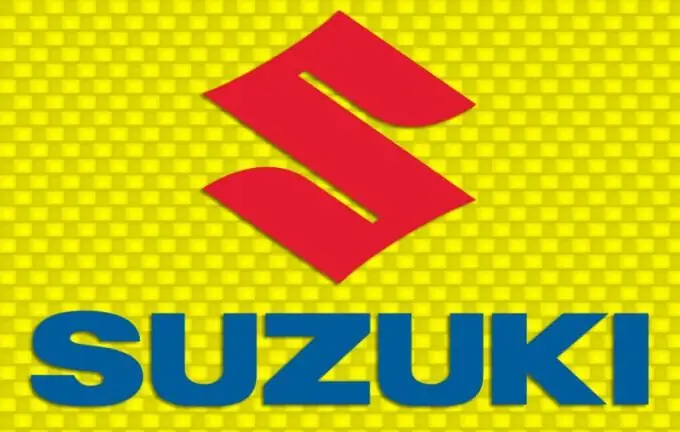 In the first half of July, Suzuki announced the termination of deliveries to Russia of one of the passenger car models produced at its factories - the SX4 sedan. At the beginning of 2010, this model underwent a major overhaul. Its 1.6-liter four-cylinder 16-valve engine has been updated. Engine power increased from 107 hp. up to 112, the maximum torque was already reached at 3800 rpm (earlier - at 4000 rpm) and was now equal to 150 Nm instead of the previous 145 Nm. At the same time, the noise and vibration isolation of the passenger compartment from the engine compartment and gearbox has improved. The exterior and interior of the car has also changed with the addition of a large-mesh grille on the radiator, aerodynamic body linings and 16-inch five-spoke alloy wheels. A new level of comfort for passengers was created by the soft trim of the door armrests and stylish upholstery of the seats. The ergonomics were to be improved by a redesigned front panel with a center speaker and a new instrument cluster with an on-board computer LCD in the center.
Deliveries to Russia of the updated sedan, which could be ordered in eight color shades, began on April 9, 2010. But, apparently, sales of the car in the domestic market did not go as well as the company expected. In the fall of 2011, Suzuki stopped importing SX4 sedans, which were produced in Japan, into the country, and only the products of the Suzuki assembly plant in Hungary remained available to buyers. Now these cars will not be delivered to Russia either. However, those who wish can still order the SX4 hatchback from dealers. This model is equipped with a 1.6 liter engine with 112 hp. and a four-speed automatic or five-speed manual transmission.