If, returning to a car parked in the wrong place, you cannot find it where you left it, most likely it was evacuated to an impound. It will not be superfluous to find out how to act in such cases.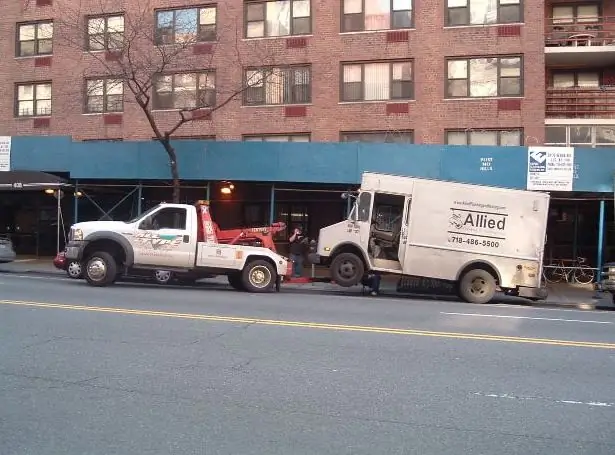 Instructions
Step 1
When drawing up a protocol at the time of evacuation, traffic police officers inform the duty department of the data of the evacuated vehicle, so you can immediately call the hotline for the evacuation of cars in your city and find out whether your car has really been evacuated. phone 964-85-97, and in St. Petersburg 680-33-33.
Step 2
If you have been informed that the car has been evacuated, specify the address of the parking lot where you can pick it up. After that, you should go to the nearest traffic police department to pay the fine for the violation and get permission to return the car.
Step 3
To pick up a car at a parking lot, you need to provide the following documents: a protocol of detention, a permit to issue, Title or Vehicle Registration Certificate, driver's license, passport.