The MTPL policy contains information about the persons allowed to drive a car during the validity of the insurance. It is obligatory to have a document for every driver of a vehicle, because in the event of an accident, liability to third parties will be insured by the company that issued the OSAGO policy.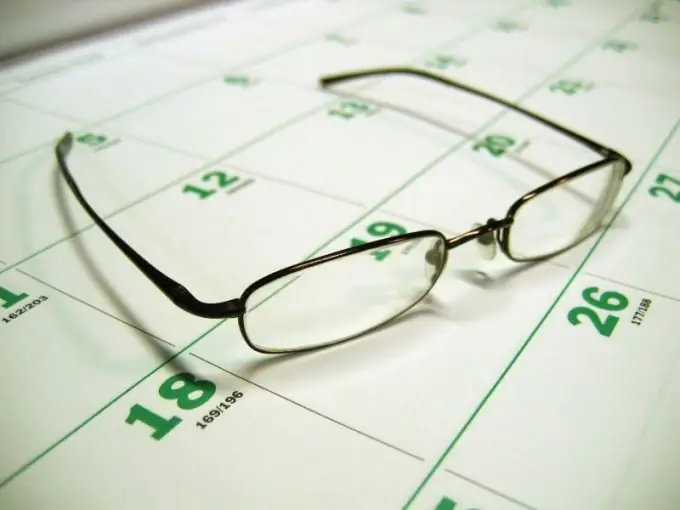 It is necessary
- CTP policy;
- driver's license.
Instructions
Step 1
In order to enter the driver in the CMTPL policy, you need to drive up to the office of the insurance company that issued you insurance. You must be present when the policy data is changed in person, you must have the policy and the driver's license of the person you are entering into the document with you.
Step 2
Write a statement asking to enter the new driver in the insurance and issue you a new policy. In this case, the old CTP policy must be handed over.
Step 3
Do not agree to write a new driver in the blank lines of your old policy or on its back. This procedure is prohibited by law. The insurer is obliged to issue you a new policy with all the changes made. Often, representatives of the insurance company or agents neglect this rule, therefore, you need to draw up an OSAGO policy directly at the office of the insurance company. Do not use agents.
Step 4
Provided that the new driver has a driving experience of less than 3 years or is less than 22 years old, you will have to pay the sum insured. The surcharge will be calculated in proportion to the number of days remaining until the expiration of the policy.
Step 5
Do not enter the new driver's data on your own in the insurance policy, in the event of an accident, the traffic police will impose a fine on you for forging documents.