Is it absolutely legal to buy a new car at the best price? And this is possible. If you know about all the promotions and discounts held by car dealerships, then you can save a lot when buying a car.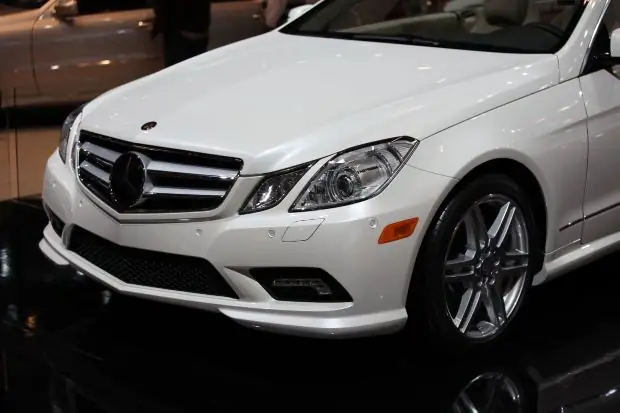 Instructions
Step 1
Seasonal sales do not pass by car dealerships. In the period from December to January, cars of the current year and then of the last year are sold at significant discounts. Such promotions are carried out by official dealers of certain car brands. Discounts during this period can reach up to 100 thousand rubles. And there is no catch here. The fact is that at the end of the year, dealers need to sell the entire fleet of cars that were not sold during the year. Indeed, in the new year they will be replaced by cars already with the new year of production. For this reason, many motorists postpone their purchase in order to get a fresher car. If the year of issue is not in the first place in your list of purchase priorities, then wait for the seasonal price reduction.
Step 2
Discounts and promotions can be held both for the anniversary and significant dates of the auto concern. During this period, cars of a certain model may be sold at special prices or gifts may be made for purchase. Gifts can be a set of rubber, and a security system, and floor mats. The value of the gift is measured by the final value of the car. The more expensive the package you choose, the more valuable the gift awaits you.
Step 3
Customer attraction promotions may also apply to additional work. For example, in a certain period, a preferential price for maintenance or a standard hour of work is set. For example, cars older than three years can be serviced at a reduced price. There may be discounts for the installation of a specific alarm model or other optional equipment. Often such promotions are carried out as an advertisement for a new product, type of service or promotion of the salon itself.
Step 4
Most of the official dealers and major car dealerships, when buying a car for the first time, give their customers discount cards for a discount on their next purchase. With each next purchase, the card is changed to another one with a greater discount. In most cases, such a card can be transferred to another person. So, with the help of friends and relatives, you can reach the gold or platinum card with the highest denomination of the discount.