Unstable engine operation in VAZ cars can be associated with a violation of the formation of pulses of the ignition switch. Therefore, you should check this device as often as possible.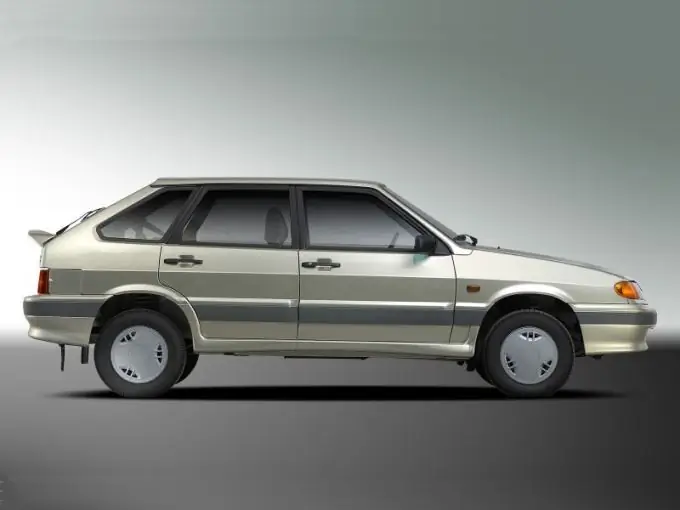 Instructions
Step 1
Remember that a full test of the characteristics of the ignition switch must be carried out exclusively on the equipment designed for this and using an oscilloscope. If you are going to do it at home, then you will only be able to check the formation of pulses of this device and their supply to the primary winding in the inductor.
Step 2
Lift the hood and disconnect the brown wire connected to the "K" terminal, the other end of which is at the switch terminal "1". Connect the test lamp to the "K" terminal at one end, and at the other end to the brown wire disconnected from it. Make a series connection of the voltage indicator to the primary winding power supply circuit.
Step 3
Switch on the ignition and turn the engine crankshaft with the starter for a few seconds. The lamp at this stage should light up and go out. With a uniform periodicity of its glow, it can be judged that the switch is completely fixed. In case of a chaotic order of flashes or the absence of an indicator on the spiral, it is necessary to replace the equipment.