If you sell a car for parts (the car is not on the move, badly damaged, etc.), it is not necessary to deregister it. But it's better to do it yourself before or after the sale, without relying on the buyer (few will take on the bureaucratic hassle). Deregistration will save you from having to pay transport tax.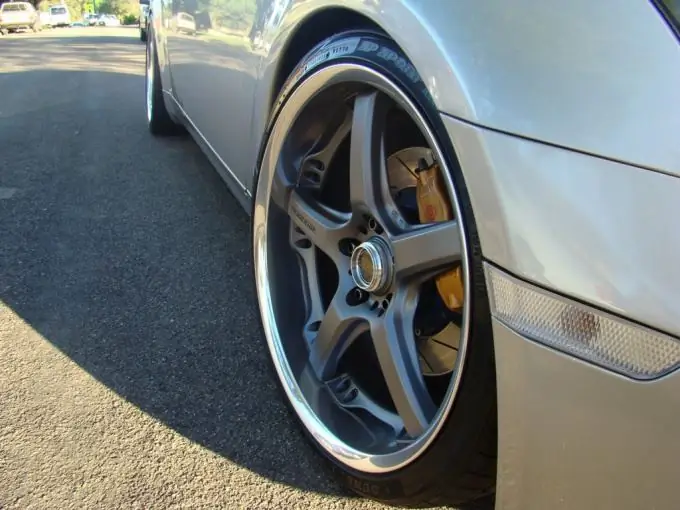 It is necessary
- a set of documents for removing the car from the register in connection with disposal;
- actions to find a buyer.
Instructions
Step 1
To remove a car from the register in connection with disposal, you need to contact the traffic police department at the place of its registration. In this case, the car itself does not need to be submitted for inspection. An application, a passport, a receipt for payment of the state duty, documents for the car (registration certificate and technical passport) and license plates are enough. Car numbers and documents are subject to availability.
If you go to get documents for the numbered units of the recycled car, for example, the engine, you will have to submit them to the traffic police for inspection.
Step 2
You can also first find a buyer through ads on specialized sites and in the media and negotiate with him the price and details of the sale. In particular, who and when should deliver the car to the agreed place or pick it up from the point of its current base.
Step 3
There is no need to conclude an agreement: after all, there is no official car as such. It is enough to exchange money for a car. However, for reliability, it will not be superfluous to exchange receipts or acts of absence of mutual claims.
If there are mutual obligations associated with the transaction, it is safer to also fix them in simple writing. A model contract and samples of other documents can be found on the Internet or you can ask a lawyer for help in drafting them.