At some point, you began to hear unpleasant knocks in the suspension of your car. There can be many reasons for such sounds, and one of them is a failed anti-roll bar. This assembly ties the body and suspension together, preventing the vehicle from swaying when cornering, accelerating and braking. Most often, rubber bushings wear out and stretch, which increases the free play of the stabilizer and it begins to tap.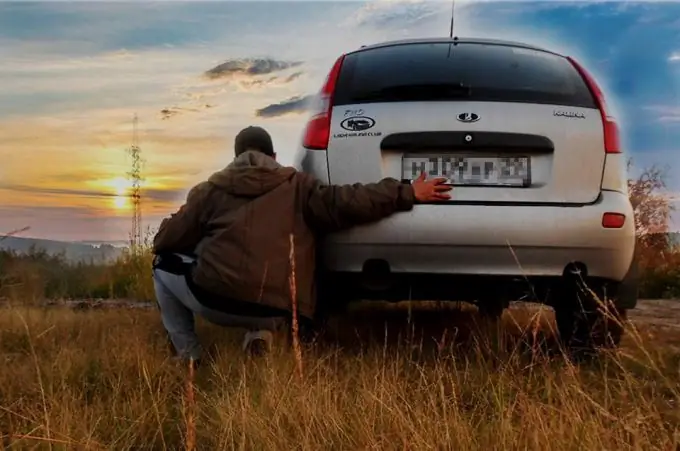 It is necessary
- jack;
- wheel chocks;
- balloon wrench;
- 2 keys for 17;
- a hammer;
- WD-40 grease or any other grease marked "Liquid Key".
Instructions
Step 1
Install wheel chocks. After jacking up the front of the vehicle, remove the wheel. For easier access, unscrew the steering wheel in the opposite direction from the side where you plan to replace it.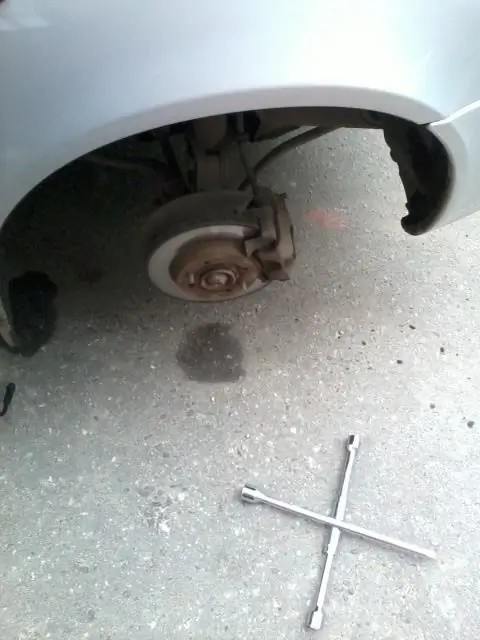 Step 2
Apply grease to the nut and then unscrew it while holding the head of the bolt from turning with the second wrench.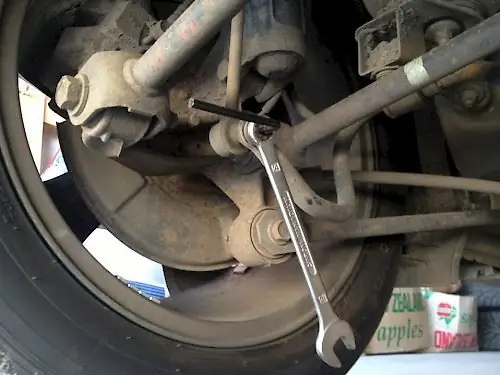 Step 3
After removing the bolt, remove the post from the stabilizer in a circular motion. To facilitate this task, the stabilizer bar can be lubricated with silicone grease. If the rack does not give in, then gently knock it down with a hammer.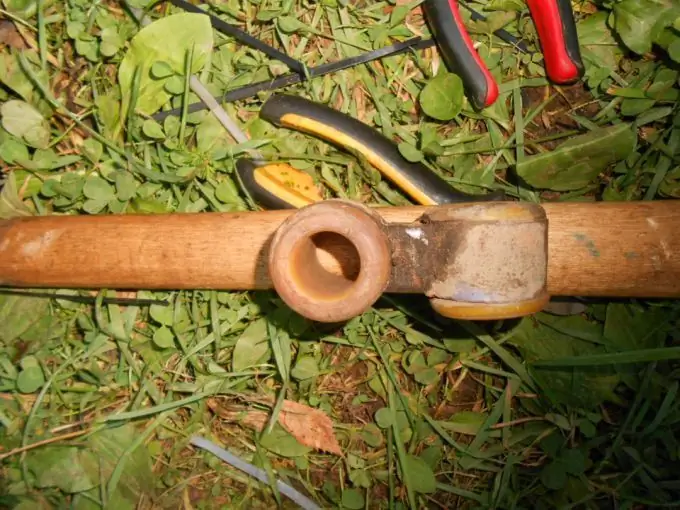 Step 4
Now also put a new part on the stabilizer. To make the stand fall into place without much effort, lubricate not only the bar, but also the rubber bushing of the stand with silicone grease.
Step 5
After inserting the bolt, align it with the hole in the wishbone, and tighten the nut while holding the bolt with the second wrench.