If the vehicle is sold during the period of validity of the concluded insurance contract, it is necessary to apply to the insurance company with an application for termination of the contract within the terms set by it.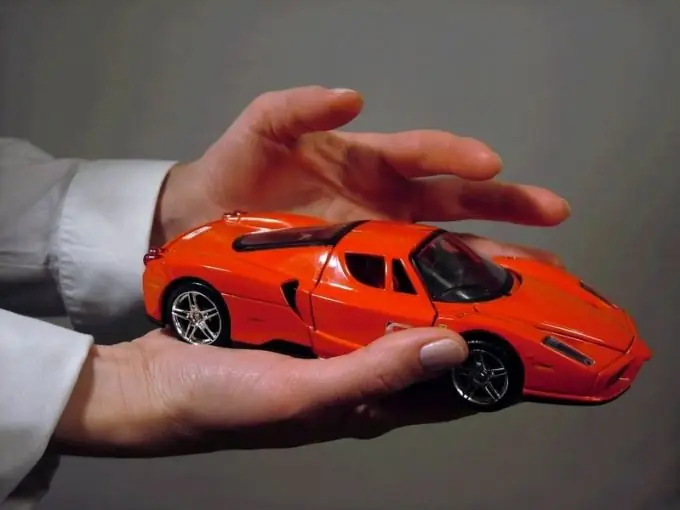 Instructions
Step 1
Study the rules of car insurance that were issued to you by the specialist of the insurance company when concluding the insurance contract. In the clause on the obligations of the parties, it is spelled out in what time frame the policyholder, that is, the one who entered into the contract with the insurance company, is obliged to notify the company about the desire to terminate the contract. Typically this time period is 14 calendar days.
Step 2
Contact the insurance company with which you have entered into a contract by phone and e-mail with a request to provide an application form for early termination of the contract. If such a form is not developed by the insurance company, write a statement in any form addressed to the CEO of the company or another person on whose behalf the insurance company entered into a contract with you. The name and surname of this person can be found on the insurance policy in the part where the organization's seal is.
Step 3
Provide a written application and insurance policy to the specialist of the insurance company. Ask him to calculate the insurance premium to be refunded, it will be paid to you. Please note that the amount of unspent insurance premium is not proportional to the remaining period of time until the end of the contract. This is reflected in the insurance rules. So, for example, for six months, when the insurance contract will no longer be valid, you will receive back only 40% of the insurance premium that was paid at the conclusion of the contract.
Step 4
Write a statement with a request to return part of the insurance premium and leave your current account number and the details of the bank in which it is opened. The insurance company will transfer the amount of the unspent insurance premium to this account within the terms established by the insurance rules. You can also get this money in cash at the insurer's cash desk.
Step 5
Remember that you can also early terminate the compulsory motor third party liability insurance (OSAGO) contract.