The make and model of a car are far from identical concepts, as many believe. There are colossal differences between the two. One brand of car can have a lot of models.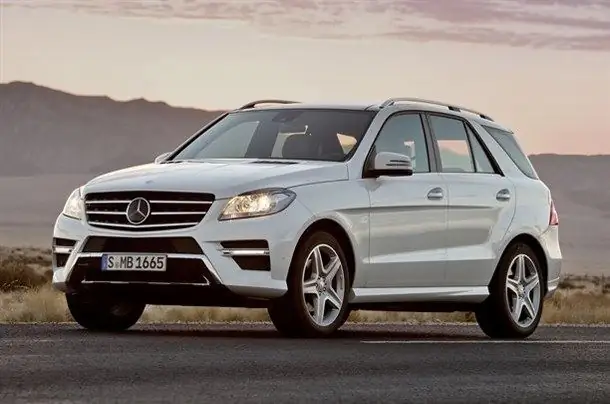 Big family
Car brand is a basic concept. We can say that this is a trademark, a brand. For example, the mobile phone Nokia N8 - in this case Nokia is the brand and the N8 is the model. The same is the case with cars. Skoda brand, Yeti or Octavia model. The brand of a car often determines its belonging to a particular automotive concern. Let's say the brand of the VAZ car was made at the AvtoVAZ plant.
Every car brand has a model, and more than one. A model is a type of car (body type) produced under a particular brand. For example, Forester, Outback, Impreza, XV, BRZ, Legacy, Tribeca, WRX - Subaru brand lineup. You can draw an analogy with the surname. The Ivanov family has Masha, Igor, Alena and Stepan. They all have the same surname, but they have different names. So in the Suzuki family there are Swift, SX4 and Vitara.
What the name hides
The origin of the car brand name can vary. It can be an abbreviation - BMW stands for Bayerische Motoren Werke, which means "Bavarian Motor Plants" in German. The well-known Mercedes car was named after the daughter of the head of the Daimler concern in France. If we talk about the Mercedes brand in detail, it is worth dwelling on the names of the models. All of them carry a letter and a number in the name. The letter means belonging to the class, the number - the volume of the engine (with the exception of trucks). For example, E320 or A180. This means that the body type belongs to class E, and the car itself has an engine capacity of 3.2 liters. In another example, the body type belongs to class A and has an engine capacity of 1.8 liters. The cars of the executive class are designated at Mercedes with the letter S, the "budget" series - with the letter A.
Mysterious numbers
There are car brands, models that carry only numbers in their name, for example, from some Chinese manufacturers. Moreover, there is a whole set of numbers, and only a sales manager in a car dealership can remember the name of this model. Some automakers indicate in the name of the car brand in numbers the sequence of production - for example, Toyota Land Cruiser 80, 100, 200.
If there are 4WD, AWD or 4 * 4 decals on the back of the car, this means that the car has an all-wheel drive type of transmission. But since now all automakers strive for individuality, you can see quite mysterious abbreviations on the trunk lid - TDSi (Ford) or JTD (Fiat), denoting diesel engines.