If you are the lucky owner of an Izh Jupiter 5 motorcycle and want to remake it, do it yourself. So you will show and realize your imagination, make the design of the motorcycle more modern and improve its comfort and appearance.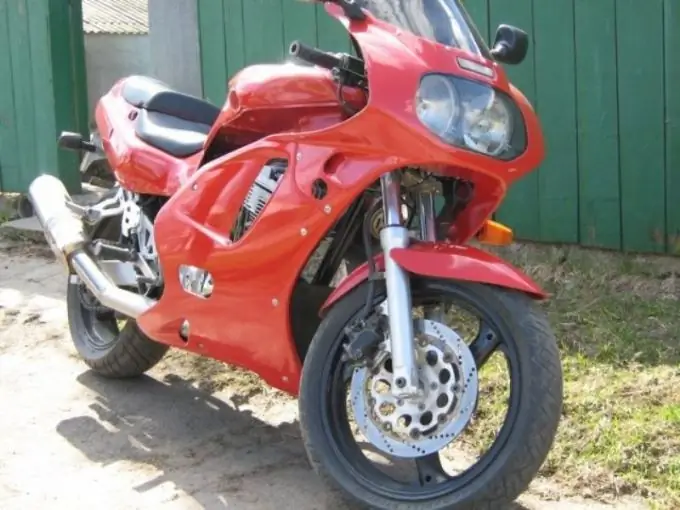 Instructions
Step 1
If the original motorcycle is an Izh of earlier releases with an air-cooled engine, change the engine to a more modern, water-cooled one. It has a longer service life, better reliability and adaptability to operation in harsh conditions.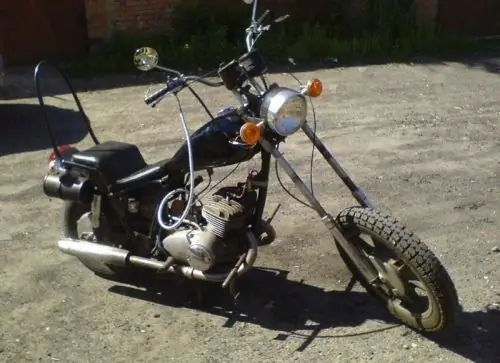 Step 2
Take care of the ignition system. With the help of purchased parts, it can be independently converted to an electronic contactless system with a Hall sensor. At the same time, the engine power will not increase, but the reliability will increase significantly. The need for such a rework is due to an unreliable standard ignition system, which often fails.
Step 3
Purchase and install a tuning exhaust system. This will not only add a few horses to the engine, but also change the look and sound of the exhaust. When choosing a tuned muffler, consider not only the possibility of installing it on Izh, but also the desired change in appearance.
Step 4
For a sporty Jupiter look, install a fairing. Make it yourself, as it is difficult to find such a part on sale. Make a blank of the desired shape out of polystyrene and paste over it with fiberglass in several layers. Provide in advance the technological holes for the optics and the points of its attachment to the frame or to the steering column.
Step 5
For an American-style motorcycle or touring bike, attach a windshield to the bike. It significantly increases comfort during long driving on country roads. Make side trunks and a trunk for the trunk. To do this, make wooden boxes of the desired shape and size, and then cover them with leather in a furniture workshop.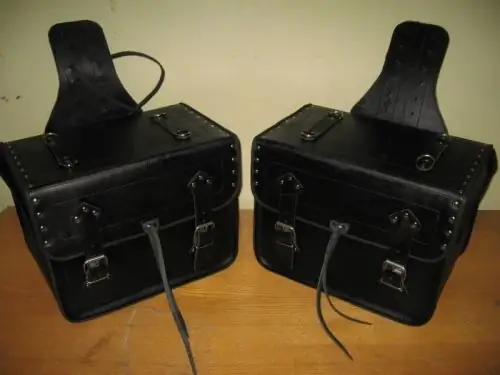 Step 6
Install the music system to the motorcycle. To do this, select the head unit (radio), amplifier, speakers and wiring in the store. Install the radio itself with an amplifier inside one of the wardrobe trunks. Run the power wires to it, connect the speakers. Set the speakers to your liking.
Step 7
Replace the carburetor with a sporty carburetor to dramatically increase engine power and top speed. Depending on the carburetor model, you will get a power increase of up to 40% over standard. Be sure to install a zero resistance sports air filter.
Step 8
Install additional headlights. To do this, make a separate bracket with mounting points for 2-3 headlights and install it instead of the standard headlight on the steering column. Also replace the supply wire with a more powerful one. Place fog lights on the safety arches.
Step 9
Install cast wheels. They are easy to find on sale, and they are easily installed instead of standard spoked ones.