When the process of buying and installing a new set of tires is completed, the car owner faces the problem of recycling old tires. Stocky people, of course, will keep them for future use, but most will prefer to get rid of the already unnecessary "shoes". They can be understood - littering the space in the garage with used tires is not practical: there is already so little space in it. You can ask friends to take old tires for storage, but only for a short period of time. But sooner or later there will be a need to get rid of them, and it will be even better if this happens with a benefit.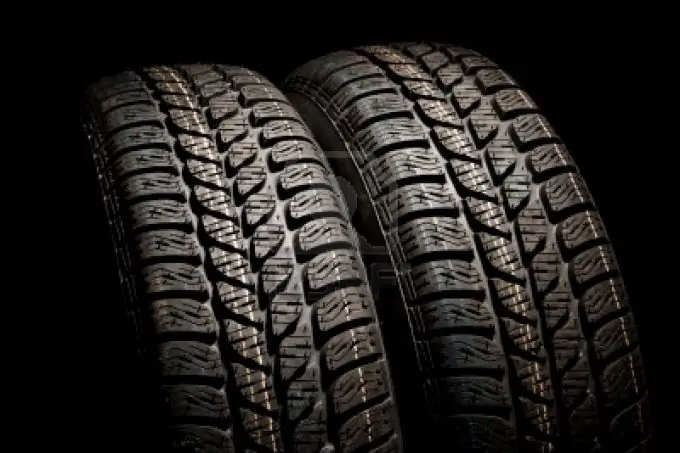 It is necessary
Balancing machine
Instructions
Step 1
Before selling tires, check them for wear and damage. Inspect your tires for tread height and possible imbalance. Balance the wheels.
Step 2
You can place an advertisement for a sale in newspapers or on specialized automotive websites. In the announcement, it is desirable to provide the most complete information about the condition of the tires. It will not be superfluous to add photos to the information that clearly demonstrate their condition.
Step 3
The price that should be indicated in the ad can be determined by examining similar offers for sale. Typically, the cost of a supported tire, depending on the degree of wear, is 20-70% of the cost of the same new copy. The amount of wear is determined by the depth of the tread grooves. For a new tire, this depth is 8-10 mm, while the minimum permissible groove depth is 1.6 mm. The brand of the product can greatly influence the formation of the price. Tires from famous manufacturers (Pirelli, Dunlop, Michelin, etc.) are valued higher, and therefore they are more expensive.